Hello, fellow gamers and welcome back to another blog. In today's blog, we will be listing the best gaming mouse available out there that you can buy. Being one of the most essential gaming devices, you can never settle for less. Complete your tasks easily and in peace with no worries about loss, move fast and bring down the enemies. With a good gaming mouse, you can enhance your gameplay manifolds. So, without wasting much of your time let's just dive right into the list.
(Just before I start you can find the updated prices of the listed products by clicking on their respective links.)
List Of Best Gaming Mouse
1. Razer Basilisk 3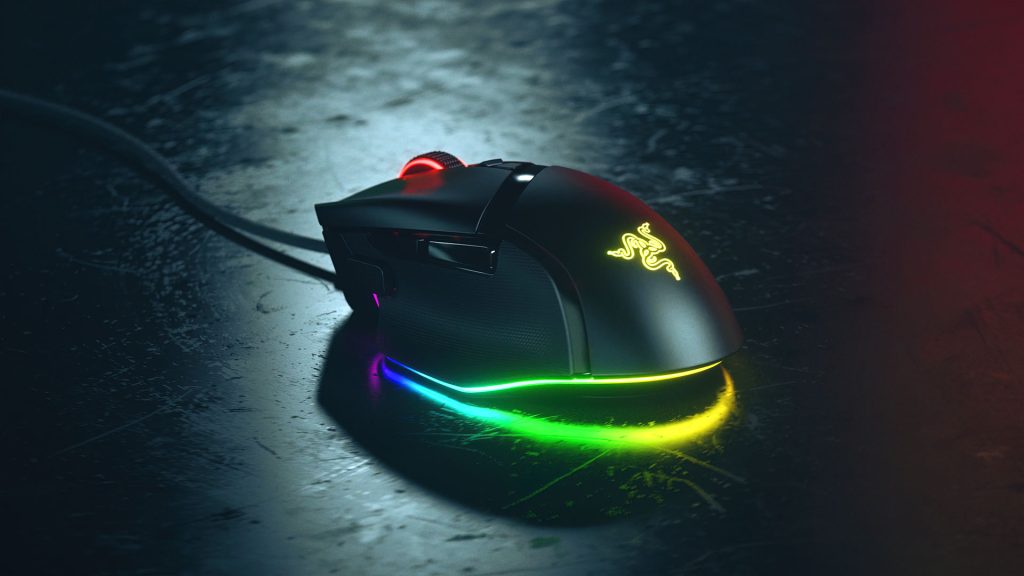 Razer Basilisk 3 is known for its best ergonomics. The blend of black and glossy material is just like the predecessor but this time the snipper button is no longer detachable. It has very easy access to buttons and it glides smoothly on the surface with 100% PTFE Feed. The hyper scroll mode shows three different modes and you can choose which one suits your needs. Razor-empowered optical switches of the second generation run at a 0.2MS actuation speed and you receive more than 17 million clicks.
There is also a physical button on the right for a multifunction trigger using 11 programable buttons where flexibility is ensured by defining the mapping of the key or gaming commands. It has the Razor RGB lighting which has 11 lighting zones and also allows you to customize each and every single zone with between 16.9 million colors and unlimited lighting effects. This is one of the best sellers based on sales and customer feedback.
Click Here To Buy!
2. Razer Naga Pro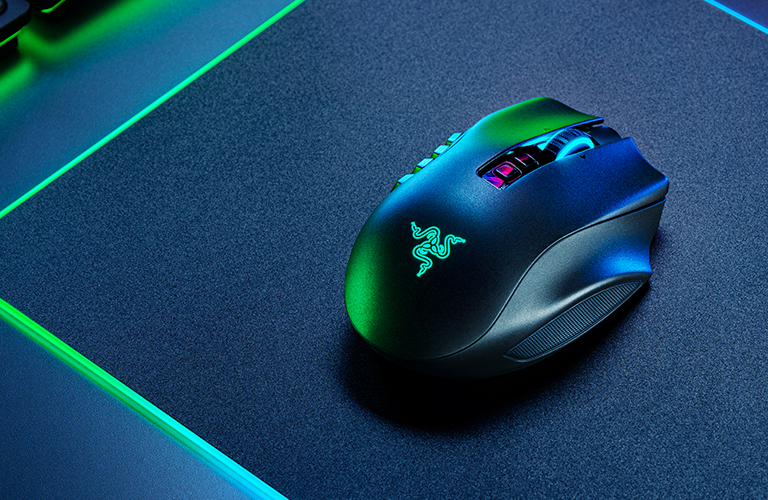 Razor Naga Pro is known for its best MMO performance. It boosts gaming productivity. It is covered in matt black and a pinky finger rest feels premium to the touch which is followed by an unchangeable tactile scrolling wheel that not by any means can go to free scrolling way. The RGB lights are gonna light the room with its 16.9 million combinations. It offers focus plus 20k optical DPI sensor applies on-the-spot sensitivity adjustment through reprogrammable DPI buttons and then automatically calibrates in the high precision of 70 million click range that no way is going to lead in any miss clicking.
Click Here To Buy!
Fast-paced games are snappy as well as strategy games specifically too sensitive buttons play a significant role here. There are three exchangeable side plates with tons of customization modes. The 2.6 and 12 buttons on every swap and up to 19 programmable buttons for remapping charging for complicated macro functions and more can be done by razer's dedicated app synopsis. It has 25% faster wireless technology with lower latency levels and lesser interventions.
You might like: Top 5 Noise Canceling Gaming Headsets With Microphone (2022)
3. Corsair Sabre RGB Pro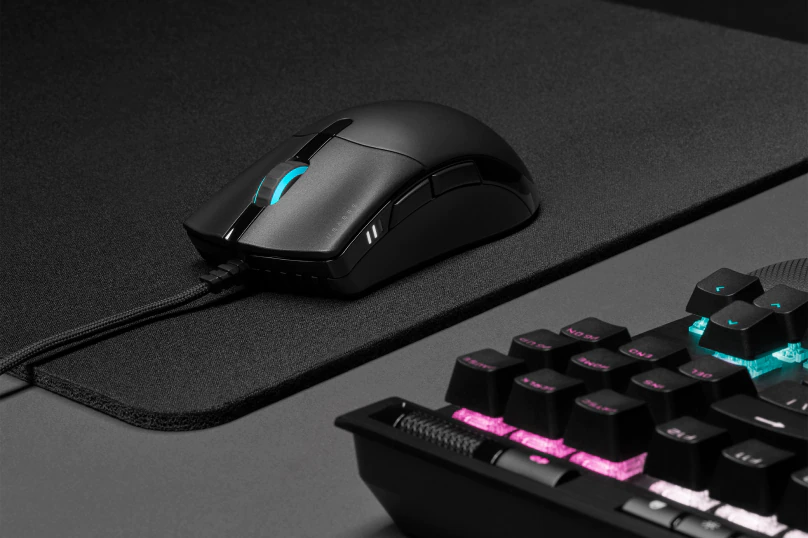 This mouse is known for its best FPS/MOBA. The ultra-light gaming mouse is tested positive by many Esports professionals also a pro gamer of CS GO mentioned the lightweight feature of the mouse helps a lot with fast reactions which require high precision. It shows a great number of ergonomics in its tiny body which goes along with the sudden movement and expected reflexes during the action.
Adding RGB lighting in two zones and limitless customization is the IQ app depends on your mood swings throughout the gaming hours. It offers 7 customizable programs. Their superfast wireless technology provides up to 2 times faster with 2000 Hz hype rolling with 1ms transition speed. Incredible accuracy with native 26K DPI optical sensor and 650 IPS tracking and up to 60G acceleration. It can hold up to 90hrs of battery life and you can go a couple of days without charging.
Click Here To Buy!
4. Steelseries Esport Mini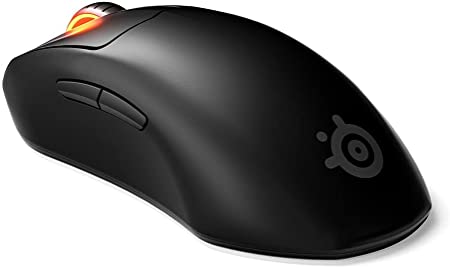 Steelseries Esport Mini is known for its lightweight design. It weighs 61 grams and makes a feather body. It shows that mini things can do big things. The great ergonomics in your comfy hands can maybe be the most comfortable mouse that the company has ever produced to date. Plenty of grip styles, and the design tells you that it has been designed for medium-sized hands. Offering multiple color options shows that it does care about the design much more.
The textured matt construction is easy to clean and it doesn't slip even if you are continuously sweating. If winning is your priority then this mouse shows great capability FPS strategy gaming genre. It offers a speed of 2.4 GHz with 5 programmable buttons. Total lag-free power is stuffed with a next-generation quantum 2.0 system that transfers the taken data at an unnoticeable fast speed. This mouse has a battery life of 100 hrs of use at 1000hz gameplay. It also offers quick 15 minutes of fast charging capacity.
Click Here To Buy!
So guys that was all for today's blog on Best Gaming Mouse. Comment down your pick out of the lot. Your feedback keeps us motivated to bring new gaming blogs for you guys. Until next time.
Happy Gaming! 🙂