Hello fellow gamers! We are here with a list of Top Noise Canceling Gaming Headsets for you. Every PC gamer desires the greatest graphics possible. After all, nothing beats a curved, ultra-wide, or 4K monitor when it comes to delivering a really immersive experience. What about the best sound, though?
The best PC gaming headsets frequently go unnoticed as gamers flock to the latest graphics cards, processors, mice, and keyboards.
Because they're "optional," you have some leeway when it comes to audio. Here we have curated a list of the top 5 Noise-canceling gaming headsets with microphones!
That, however, will not be the case for long. Where competitive games like Overwatch have taken over the PC gaming landscape, having the finest PC gaming headset is more important than ever as you coordinate with allies via an onboard mic and listen for adversaries lurking around the corner.
We've compiled a list of the top gaming headphones that include Active Noise Cancellation.
1. Bose QuietComfort® 35 II Gaming Headset
The Bose QuietComfort® 35 II Gaming Headset comes from the makers of Active Noise Cancellation. It's no surprise that it's regarded as the greatest noise-canceling gaming headset, and with good cause. For starters, its ability to connect via both wired and wireless connections means it can work with practically any device or console.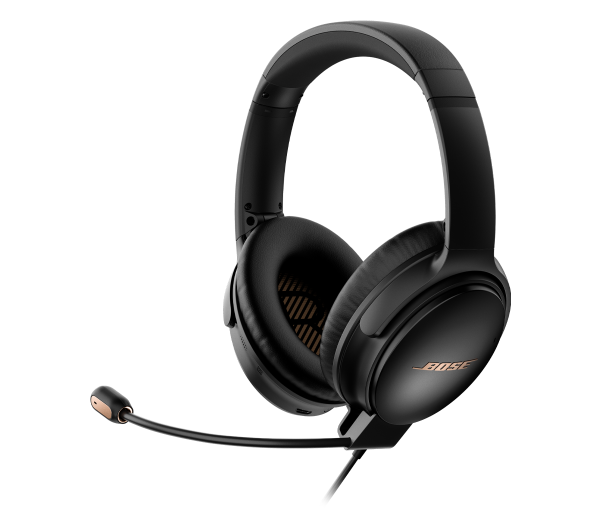 Their sound quality is also superior to that of the competition. These offer three noise-canceling levels, and we all know how good Bose's noise-canceling is. High noise cancellation, mild noise cancellation, and zero noise cancellation are all options.
This noise-rejective dual-microphone system also performs admirably, and the detachable 2.5mm boom mic is a brilliant addition. In other words, these headphones can switch from wired gaming to wireless lifestyle headphones in a matter of seconds.
If that wasn't enough to persuade you that this was designed with gamers in mind, it also includes a PC desktop controller. Users may manage volume or cycle through four levels of mic monitoring with this little but important innovation.
Click Here To Buy On Amazon! 
2. Wireless HyperX Cloud II
The Cloud IIs is the fruit of HyperX Cloud's long history of excellence, with superb sound and build quality, a focus on the key functions, and no feature-flab inflating the price. The stereo soundscape of this closed-back design is punchier in the low end than we normally prefer.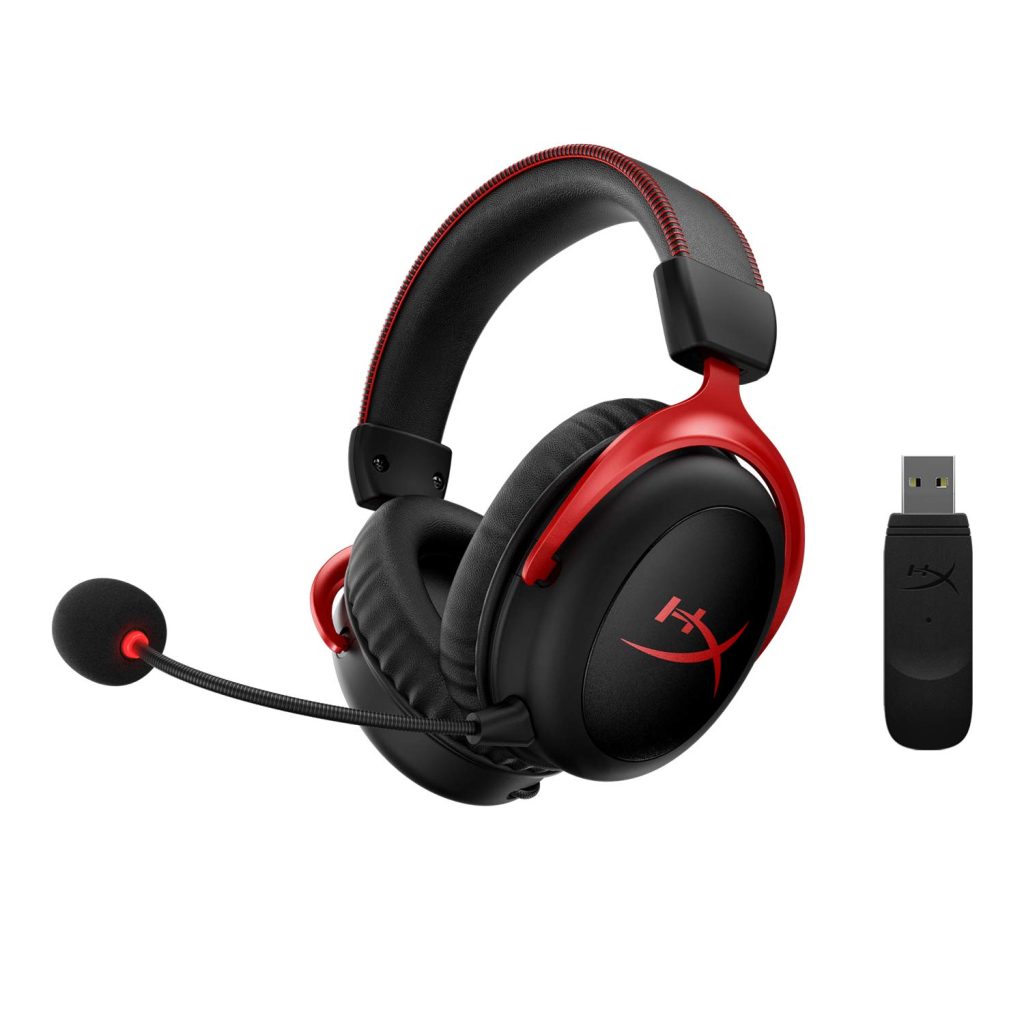 Even yet, the increased bass doesn't detract from overall clarity—indeed, to be honest, it sounds amazing in gaming and music situations. The 53mm with neodymium magnets is designed to provide low, mid, and high frequencies room to resonate without interfering with one another, and you can tell when you listen to them.
The Cloud II design has always offered exceptional build quality, extensive cushioning, a clean mic, and great levels of comfort throughout lengthy play sessions. And that is why this one is number two on the list of best noise-canceling headsets with microphones.
Click Here To Buy From Amazon! 
3. Razer Blackshark V2
When it comes to noise-canceling gaming headsets, the audio quality of this headset is excellent. It's crisp, precise, and has just the proper amount of bass to complement the game's soundtrack and sounds.
Surprisingly, virtual surround sound is also available with this combination. This feature effectively aids you in deciphering game sounds such as approaching footsteps, rustling leaves, and so on.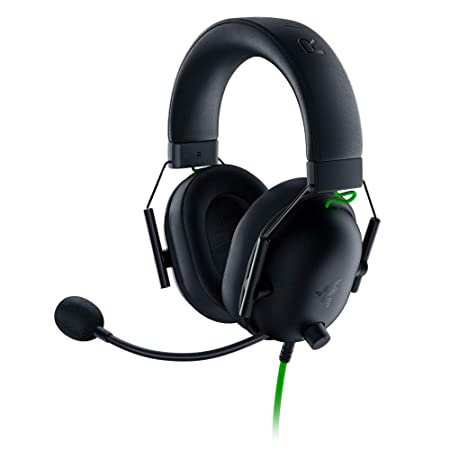 The mic is detachable, and the best thing is that it doesn't pick up noise from the environment. You may also use the Ambient Noise Reduction tool to easily turn on team chat.
Aside from the standard controls, the Razer BlackShark V2 comes with tons of customizability thanks to Razer's Synapse software. There are lots to fiddle with, from the EQ to the game profiles (THX-tuned) to the mic's sensitivity.
It offers a unique combination of features and performance at a reasonable price.
Click Here To Buy From Amazon!
4. V-MODA Crossfade Wireless
The V-MODA Crossfade Wireless is the headset for you if you're more concerned with the audio coming out of your gaming headset than with glowing LEDs, macro keys, and other frills. Its sleek headphones are a visual treat, roaring with bass-heavy sound and stunningly sharp treble on the other end.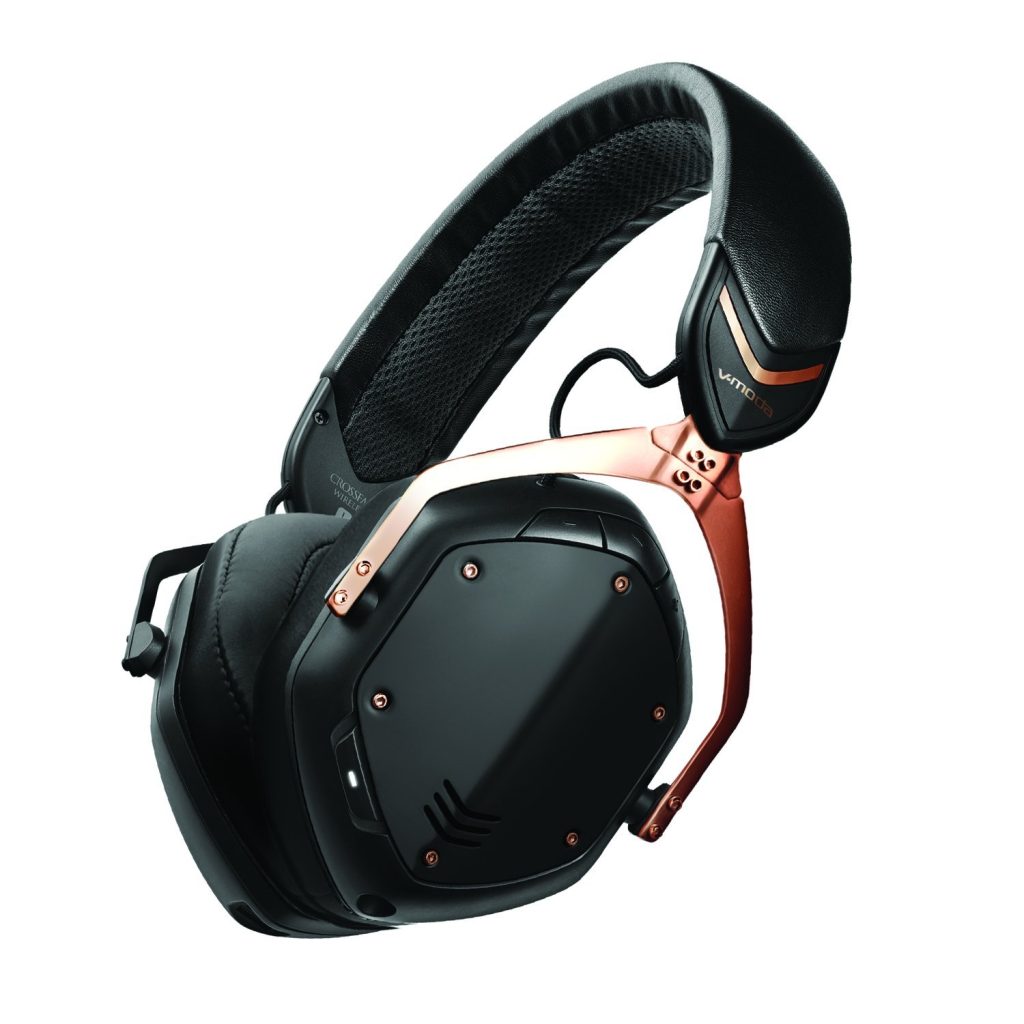 Taking a break from the music, the V-MODA Crossfade Wireless has memory foam ear cups that are both comfy and spacious without causing irritation after extended use. Furthermore, when linked via Bluetooth, you'll receive roughly 12 hours of battery life.
The durable construction, creative travel bag, and optional USB connectivity combine to make this headset one of the best on the market.
Click Here To Buy From Amazon!
5. Razer Opus X
The Razer Opus X is a more affordable solution aimed at the growing mobile gaming market. They're identical to the more expensive Razer Opus, except they lack wired mode, spatial surround sound, and other useful features.
What you're left with are a pair of headphones that have been reduced down to their core bones but can still stand on their own. The Opus X, for example, has a strong and comfortable design.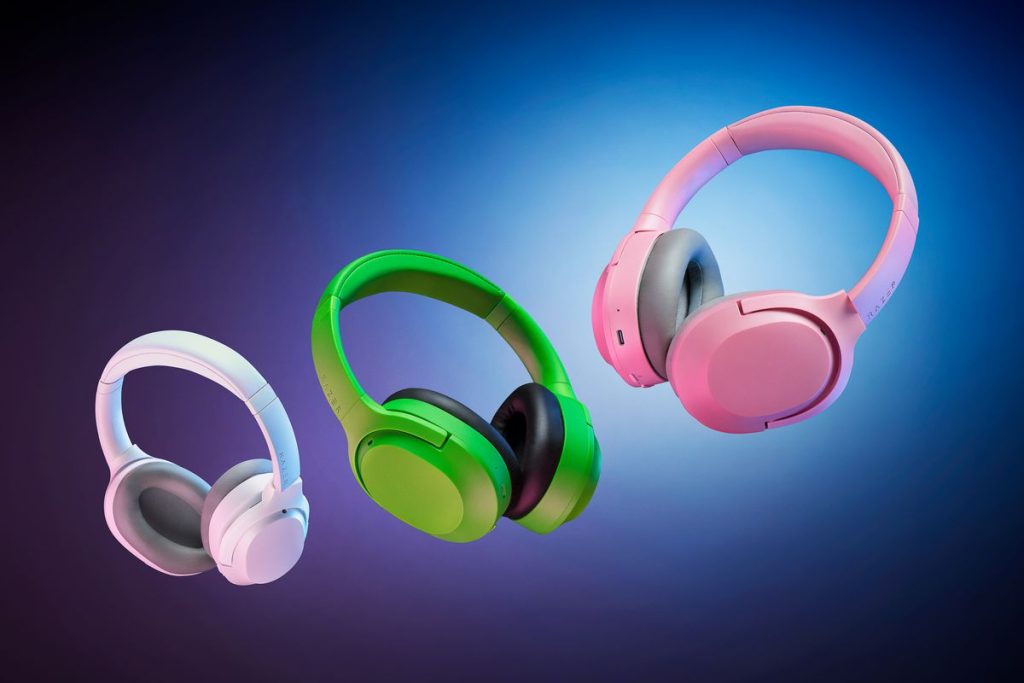 They have a longer battery life as well. The Opus's 25-hour playtime is easily outlasted by their 40-hour battery life. Even with the default settings, the Opus X can offer excellent audio even without spatial surround sound.
However, if you find it lacking in some aspects, the Razer app's settings can be adjusted to match your particular preferences and/or musical genres. The microphone also adds to the audio quality by providing clear vocals.
Click Here To Buy From Amazon!
Conclusion
Both wireless and wired headsets provide outstanding sound quality and compatibility, so it's a matter of personal preference. For hearing in-game sounds (shots, footsteps, etc.) and conversing with teammates, the gamer wears two headphones. They wear noise-canceling gaming headsets to block the interface because background noise can interfere with gameplay.
Happy Gaming! 🙂