After a game claiming to provide an unreleased viral video appeared on the platform, Kim Kardashian vowed to sue Roblox. Roblox, a gaming platform with thousands of player-made games, featured one that utilized Kardashian's visage as clickbait while claiming to have never-before-seen footage of a scandal tape with the star.
According to Polygon, in the most recent episode of The Kardashians, Kardashian's six-year-old son Saint saw the billboard and showed it to his mother, who subsequently remarked, "I have all the time, all the money, and all the resources to f**king burn them all to the ground."
Also Checkout: Is Roblox Down?
Roblox has already banned the game's creator and disputed that the sex tape ever appeared on its platform.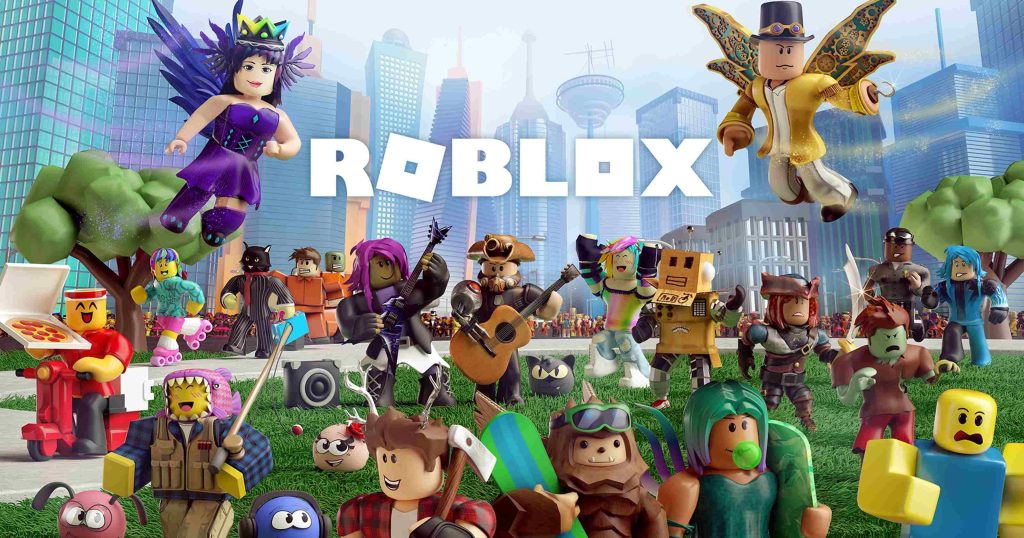 "The relevant video was never available on our platform," a spokeswoman stated. To protect our community, we have rigorous moderation and standards in place, including a zero-tolerance policy for any sexual content that violates our community guidelines.
"The text refers to the tape that got past our filters was swiftly removed, and fortunately only a limited number of people on the platform were able to see it." We also quickly removed the incident's connected experience and banned the community developer responsible."
Also Read: How to Copy Roblox Games!
In the episode, Kardashian told her ex-husband Kanye West about the event, saying: "On Roblox, it's not okay, it's not okay. Saint was playing Roblox the other day when a f**king thing appeared, and he burst out laughing and said, "Mommy look," and it was an image of my weep face. It was a Roblox game called 'Kim's New Sex Tape,' and when you clicked on it, it stated 'Kim's New Sex Tape.'
You Might Like: Is Roblox Shutting Down?
It's far from the game's first source of contention. Last year, Roblox was sued for $200 million for unlicensed song use, had a user banned and sued for making terrorist threats, and had a series of mass shooting recreations. To help protect underage users, Roblox Corporation has launched an ID verification service.
So, we know Kim Kardashian will not entertain any shady behavior as the Kim Kardshian Roblox connection seems to have sparked quite some speculations.