If you are a 90's kid, you sure are aware of the hype around Beyblades. Takara first produced Beyblade, a range of spinning-top toys, in July 1999 in Japan. In addition to the formal play, the first toyline had a game with specified rules. Two or more players are required for the formal game. Each participant is permitted three Beyblades, however, you cannot interchange parts during a battle. For any battle in a match, players can choose from any of their three Beyblades.
So, here we are, with a list of the best Beyblade-like games for Android, which will surely enhance your gaming experience!
Top 5 Beyblade like Games for Android
1. Beyblade Burst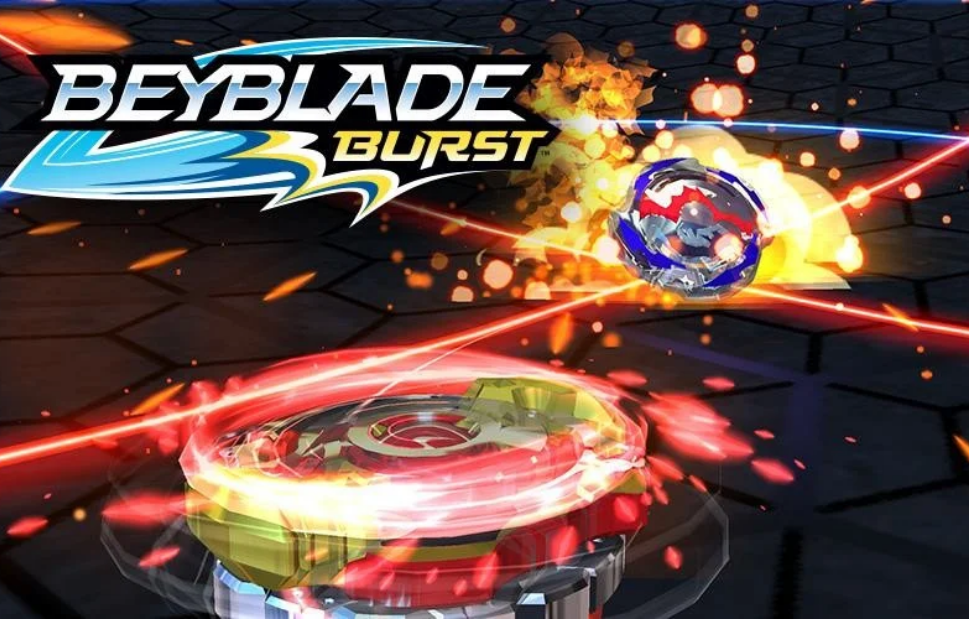 Hasbro Inc. is the creator of Beyblade Burst, a game that involves epic Beyblade combat. Players can utilize 'Bey Techniques,' such as Rush Launch, Quake Launch, and Counter Break, to overcome their opponents in the game. It also includes a number of collector beys for you to keep.
Download From GooglePlay Store! 
Valt, Diago, Rantaro, Zac, Lui, and a slew of other Beyblade Manga characters appear in the game as extremely skilled bladers against whom players can duel. This is an official game with over 10,000,000 downloads on Google Play, making it a popular choice among gamers.
2. Tops.io – Blade Spinner Game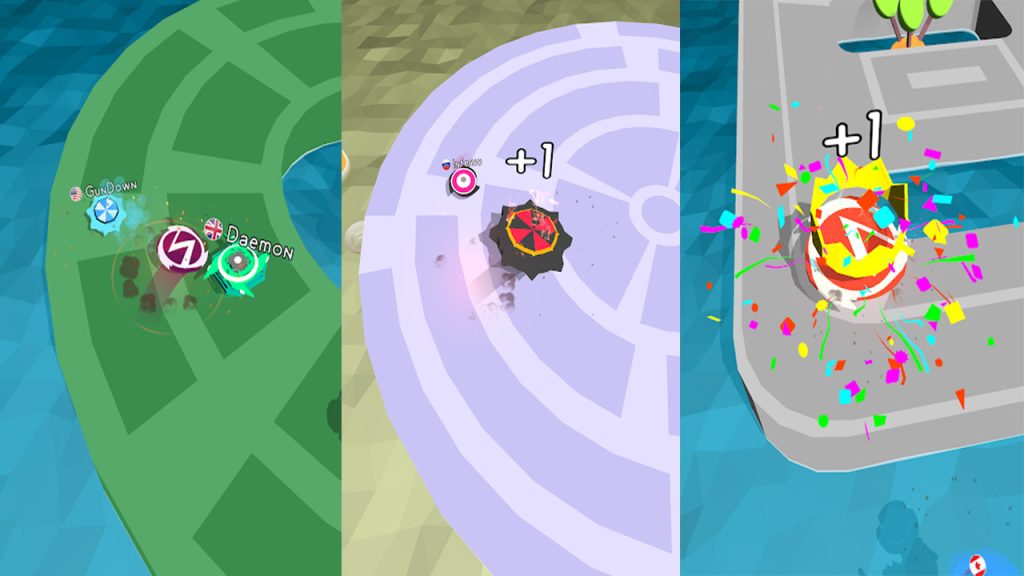 With over 1M+ downloads on Playstore, Tops.io is a basic spinner blade arena game wherein the players compete against one another. It was inspired by the Beyblade series, and it's a top candidate to consider if you enjoy fighting games with spinning tops. The principle is straightforward: the game is won by the last player standing. Players gain strength and size as they score more kills, and the goal is to defeat everyone else.
Install From Google Play Store
This Beyblade Game is also available on iOS!
3. Beyblade Burst Rivals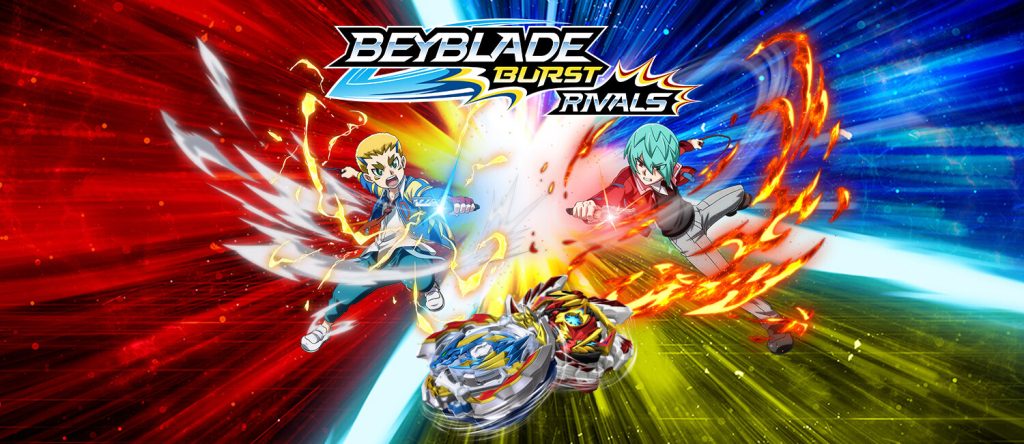 This game offers great graphics wherein you get to puzzle-wise control your Beyblades. Apart from being visually attractive, you get to see original Beyblade big beasts and burst characters. This makes the game even more impressive! Hence, Beyblade Burst Rivals makes it at number 4 on our list.
Install From GooglePlay Store!
4. Gyro Buster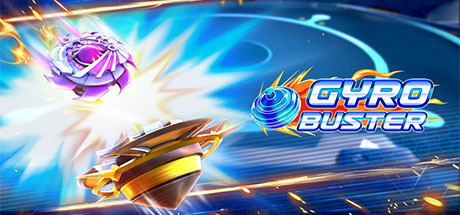 Gyro Buster is a fast-paced action game in which players battle it out online with spinning tops. The spinning tops in this game that players battle are known as 'Gyro'. Each Gyro has a set of specific skills that are unique to it. Over 40 Gyros to acquire, improve, and master are available. This game is played entirely online, and in the PVP Mode, you compete against one another. Gauntlet and Arcade are two PVE modes.
Install From GooglePlay Store!
Players must fight and endure swarms of foes in Gauntlet, which culminates in a boss confrontation at the end of the final wave. Players must beat foes at various stages in Arcade, and these enemies will gradually level up into three categories: Kilo, Mega, and Giga.
5. Spinner King.io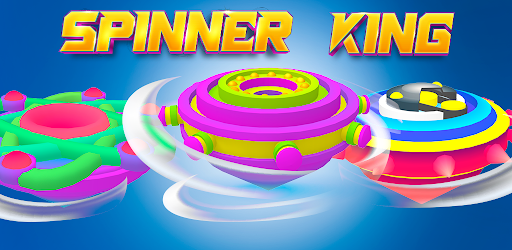 It is an online Beyblade-like game, where you can play with players from across the world trying to become the greatest spinner of all time. You pick a blade and spin it to find the opponent. The game is fun and interesting!
Download from GooglePlayStore!
Hope this list of top 5 Beyblade-like games helped you choose the best ones that are out there. If you have any suggestions or any other game that you think deserves a place on the list.
Happy Gaming! 🙂