Hey there, fellow gamers! We are here with good news for all you Potterheads out there. The long-awaited Hogwarts Legacy gameplay is finally out and we are as thrilled as you are!
Hogwarts Legacy was finally revealed by Avalanche Software. The 20-minute State of Play event was dedicated to showcasing new gameplay and plot aspects.
Checkout the YouTube video here!
Hogwarts Legacy, as revealed in today's State of Play, will allow players to live their entire wizarding life at Hogwarts as a fifth-year student. This includes a wizard battle with a classmate, preparing potions in class, riding on a broomstick, and spending free time touring the school's campus.
Avalanche Software has revealed plot elements for Hogwarts Legacy, in which the player must investigate a supposed goblin insurrection led by a goblin named Ranrok. It was also mentioned that the goblins and bad wizards had a "uneasy alliance."
Set in the late 1800s, as previously stated when the game was launched in 2020. The decision to situate it in this historical period, according to Avalanche Software's latest PlayStation Blog, was made to "guarantee your legacy is never overtaken by any other hero." The developer promised that the gameplay will be "similar to everything you loved about the Harry Potter series."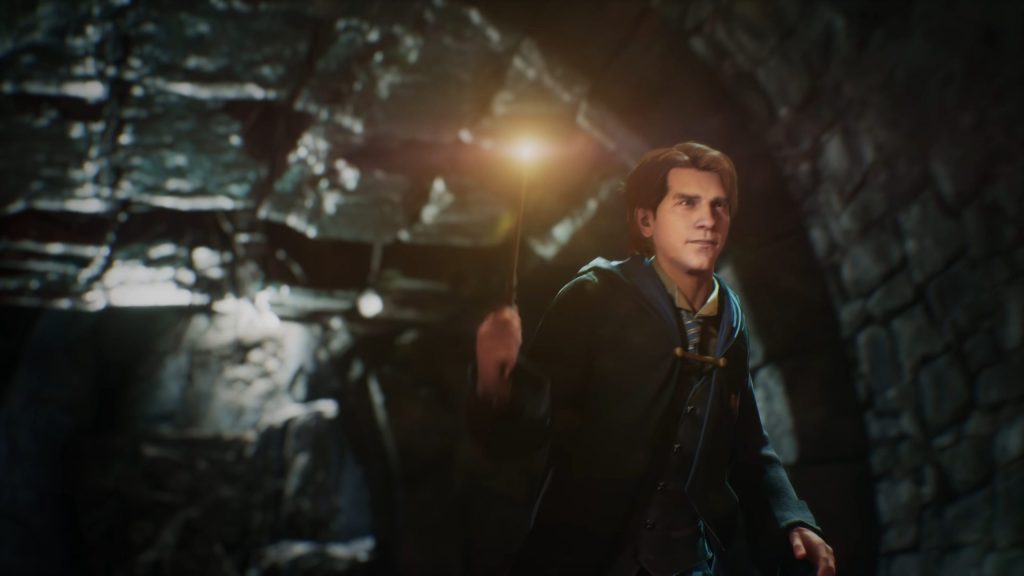 Today's presentation also covered new gameplay concepts and features in the game, such as the Talent system. This allows you to improve specific talents like stealth or your ability to use abilities learned in the Room of Requirement more efficiently.
Hogwarts Legacy is slated to launch during this holiday season!