Hey there, fellow gamers! Welcome to another interesting article. Today, we have come up with a list of Top 5 games like Agar.io. Check them out below.
About Agar.io
For those of you who do not know what exactly Agar.io is, worry not! Agar.io is a multiplayer online action game developed by Brazilian developer Matheus Valadares. The name is derived from the substance Agar which is used to culture bacteria in Petri dishes.
In a map depicting a Petri dish, users control one or more circular cells. The objective is to develop as much mass as possible by consuming agar and cells that are smaller than the player's cell.
Whilst dodging larger ones that can consume the player's cell. Each player starts with a single cell, but once it achieves a suitable mass, it can be split into two,  giving the ability to control numerous cells. The material agar, which is used to culture microorganisms, is the source of the term.
Also Checkout: How to get Mods on Google Snake
Now, let's jump right into the list of alternatives to Agar.io which you can enjoy. They are as follows:-
Games like Agar.io:
1. Slither.io
You sure must have heard the name of Slither.io as it is amongst the most popular games that are currently available. In this game, you play as a snake/worm. You consume food particles in order to increase in size.
Also Read: Top Slither.io Codes to Customise Your Worms
You can also consume an enemy snake just by touching it which helps you in significantly growing in size. This game is available on all devices & gaming platforms. The game is addictive and interesting. Hence, Slither.io tops the list of games like Agar.io.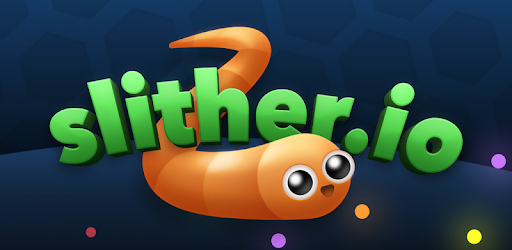 2. Gota.io
Gota.io comes second on the list simply because it is extremely similar to Agar.io. You grow in Gota.io by eating other cells and users who are smaller than you. Alternatively, you can use the space bar to divide your cells into smaller groups, allowing you to acquire cells from a larger region.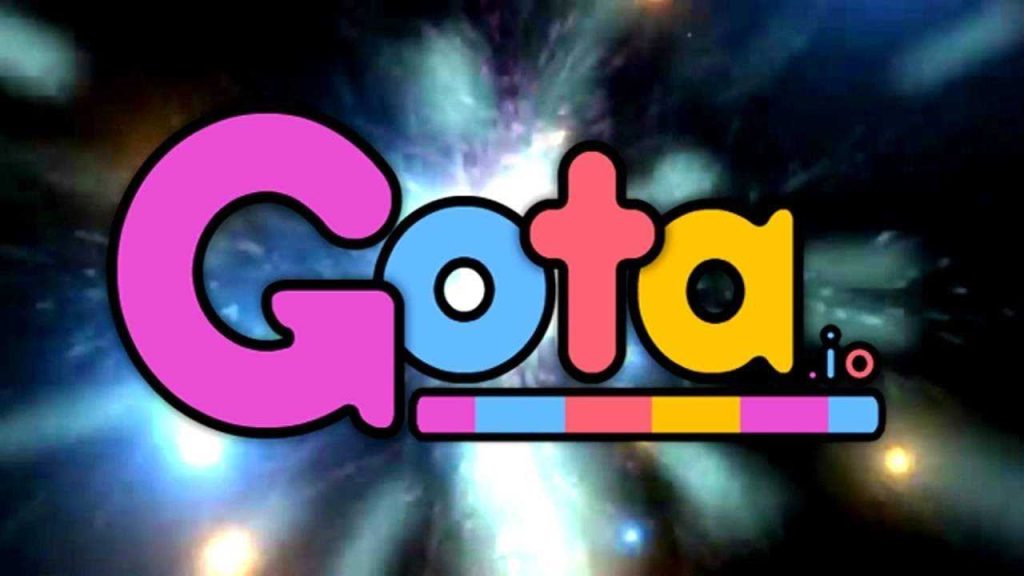 3. Mitos.is
Mitos.is is another great Agar.io alternative inspired by the same. In Mitos.is you look for smaller cells to absorb and grow. Smaller cells are faster as compared to the larger ones, which by the way you have to stray clear of. You also have to keep looking around for the viruses.
Apart from great gameplay, the game offers many other amazing features such as a Guild system with a chatroom to play with friends, and Equipment system, Custom skins, and the ability to split into two cells to move faster!
4. Pie.ai
Again this game is similar to Agar.io as your survival is dependent on increasing size by eating as many pies as possible. You eat pies to get energized and destroy your enemies.
An additional feature of this game is the AI Drone which drops cherry bombs to defeat you. It is slightly more complex than Agar.io as you can get to jump, fly and eat in the game while you constantly work towards defeating your enemies.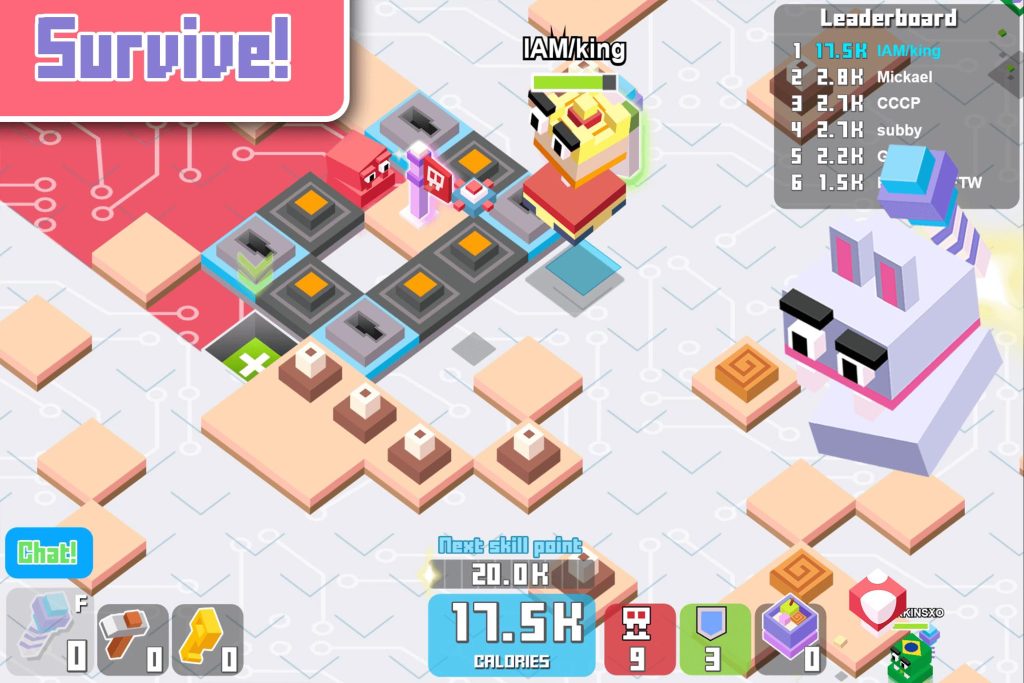 5. Spinz.io
Last but definitely not the least on the list is Spinz.io. Although this is a game similar to Agar.io, it differs a bit because it is based on fidget spinners. In this game, you collect dots that are in your way that will help you spin faster. You can also increase your mass by colliding with smaller spinners as you move forward.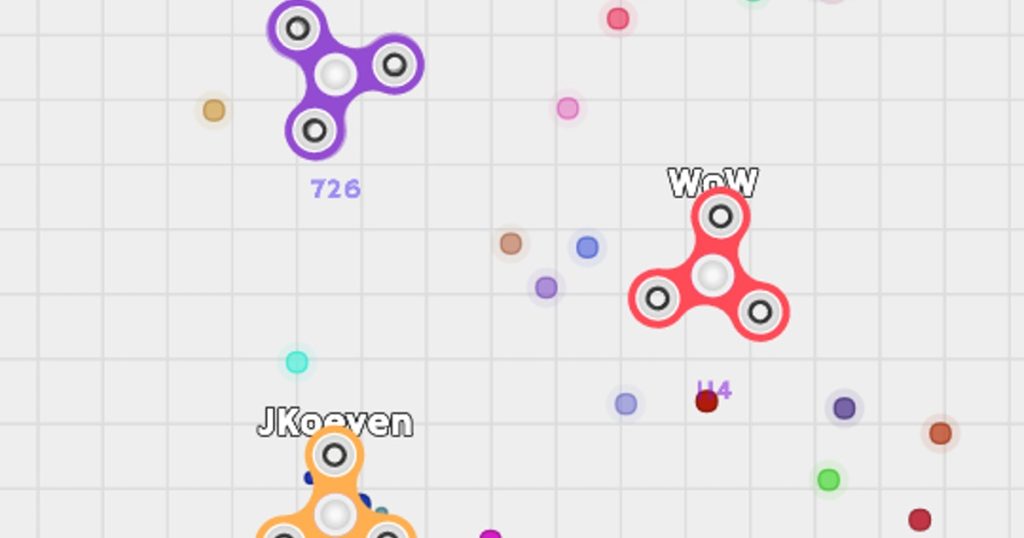 So, these were the top 5 games like Agar.io that you can enjoy either alone or with friends. What are you waiting for now? Go ahead and start gaming.
Hope you found this article helpful. We highly recommend you to check out these suggestions. do not forget to share your experiences and feedback with us in the comments down below.
Happy Gaming! 🙂