Hello guys! And, we are back with another fascinating blog about Roblox games. Today, we are discussing Roblox Bacon Hair!
Roblox is known worldwide for its popularity among the gaming community. With a very user-friendly interface, the game is challenging and exciting at the same time. 
Roblox is an adventure-filled multiplayer platform that lets you play online. The game is a cluster of thousands of unique worlds created by passionate gamers in the library. It is a game of creativity and craft.
With a huge room for customization, the Roblox gaming world lets the user express their imagination and bring it to life. You can even build your own world or jump into another existing world.
Also Read: Cheapest Limited in Roblox!
Roblox has some crazy features like an intuitive interface, great controls, a personalized library, chat with friends, etc. And, to maintain the game's dignity, the game servers are regularly optimized for faster speeds and bug fixing on user requests.
Customizations in Roblox
Talk about creativity, the game not only lets you build your own world but along with that you can even customize your avatar as per your liking. You can basically create an avatar with your choice of clothes, hair, accessories, emotes, etc.
You can even change your appearance based on your nationality. All in all this game has got it all, from building your in-house game, a battle between cops and robbers, to being hunted by a murderous weapon-wielding pig. 
Also Checkout: All About Roblox Slender
With so many creative customizations available, no gamer wants to look basic, especially with outdated hairstyles. There are so many ways to change and collect hairstyles that are peppy and funky.
Hairstyles in Roblox:
There are dozens of unique hairstyles that you can pick from to give your avatar that special edge. The styles that you choose from are colorful braids, Belle of Belfast Long Red Hair, Cool Side Shave, Blonde Spiked hair, Brown Charmer Hair, Pal hair, Lavender Updo, etc. The best one noted amongst most gamers is the Bacon Hair or the Pal Hair.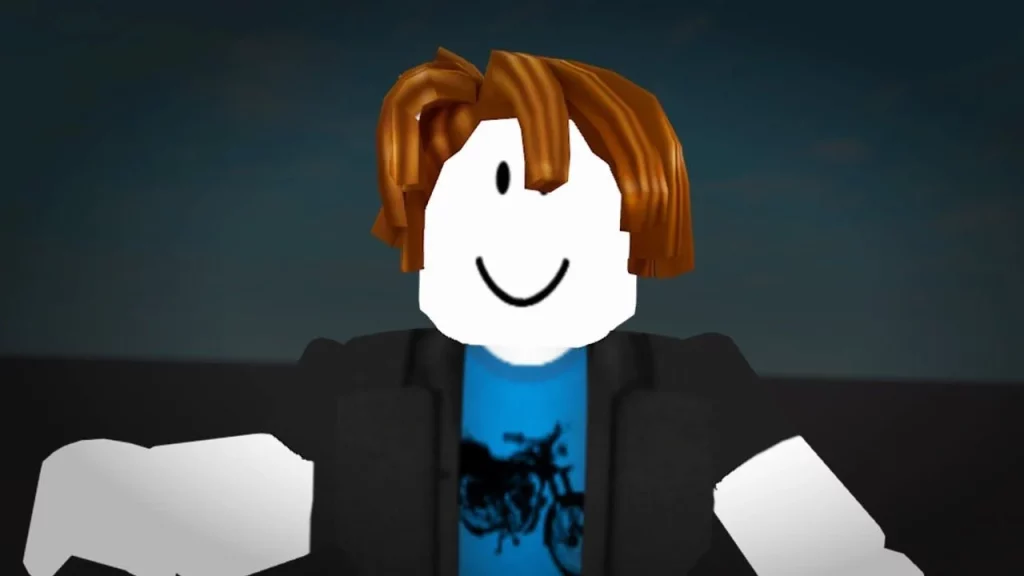 Bacon Hair is one of the most popular hair accessories that can be purchased for 50 Robux. Also, it is the default avatar. If not, you can always go add it to your style by going to Home Menu and clicking on Avatar Shop in the top header.
Find the Accessories catalog and set the items are per relevance. Not just hairstyles, you'll be able to various free items like hats, glasses, necklaces, etc.
Roblox has provided gamers with an interactive atmosphere that one can spend a good amount of time creating the right world and avatar to play with. And, their free giveaways time-to-time has given another push to the popularity of the game.
Also Read: Is Roblox Down?
I hope this blog was informative for you guys. Share your feedback with us in the comments down below. We will see you next time. Till then,
Happy Gaming! 🙂