Hello, gamers and welcome back to another fun blog on Genshin Impact. In today's blog, we will be talking about Best Characters For Spiral Abyss in Genshin Impact. Located in the Musk Reef, Spiral Abyss is a distinct domain that is unlocked when you reach Adventure Level 20 in the game. There are two main parts of Spiral Abyss: 1) Abyss Corridor (Floors 1–8) and 2) Abyssal Moon Spire (Floors 9–12). We have created a list of the top characters in Spiral Abyss.
List Of The Characters
Ganyu
Kamisato Ayato
Xiao
Zhongli
Raiden Shogun
Kamisato Ayaka
Sangonomiya Kokomi
Xingqiu
Kaedehara Kazuha
Venti
TOP 10 Best Characters
1. XIAO
This character has made its comeback in the 2.6 list which is highly due to its new artifact set called the Vermillion hereafter from which this character can take benefit. 
2. ZHONGLI
This character usage is highly declined in this version due to the type of monsters in Spiral Abyss. This is the reason players have replaced him with ATK boosting and CC Characters.
3. RAIDEN SHOGUN
This character usage has also been slightly declined in this version and he is mostly used with XINGQIU, XIANGLING, and BENNETT. 
4. XINGQIU
This character usage has also seen a slight drop but has not made that much of a difference. Some say it's due to KOKOMI rerun, and for some it's unchanged. RAIDEN, XIANGLING, and BENNETT are the most teams with this character.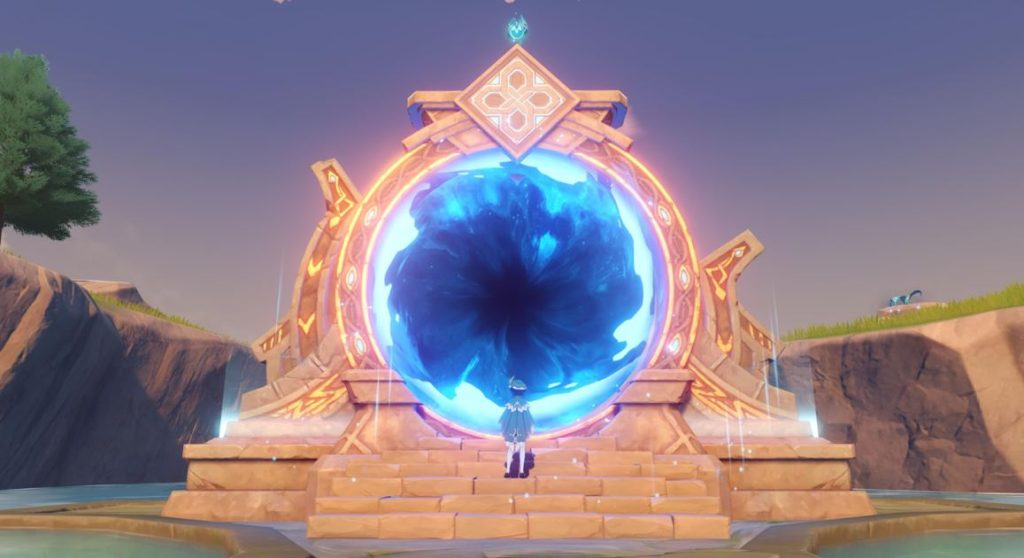 5. KAMISATO AYATO
This is a new character launched in 2.6 Version and can be used as a hydro main DPS. It's one of the popular teams is with RAIDEN, KAZUHA, and BENNETT. 
6. GANYU
This character outshines in this version and her most-used team remains unchanged i.e. MONA, DIONA, and VENTI/KAZUHA, and for those who have KOKOMI and SHENHE, they can replace MONA and DIONA. 
7. KAMISATO AYAKA
This character also benefits from this version using hydro-based reactions and her most-used teams are the same as GANYU with DIONA/SHENHE and MONA/KOKOMI. The fourth member in the team is mostly seen as VENTI due to its rerun. 
8. SANGONOMIYA KOKOMI
This character's rerun and hydro reaction preference has increased her usage even more. Her most common teams include supporting AYAKA and GANYU. Its ability and elements make it very easy to take down pyro enemies. 
9. VENTI
This character usage has been boosted to the top due to a ley line order of 75%. Many enemies in this version can be pulled down by VENTI's burst. His most common team in this version is with AYAKA and GANYU.
10. KAZUHA
Everything which boosts Venti's usage also makes KAZUHA more useful. Same as VENTI, KAZUHA is mostly used to boost AYAKA and GANYU. His other popular teams are with HU TAO, ZINGQIU, AND ZHONGLI. 
You Might Like: Best Characters & Teams For Exploration In Genshin Impact!
So guys that was a complete break-up of the Best Characters For Spiral Abyss In Genshin Impact along with their most preferred teams. Please make sure to leave your feedback in the comment section below as it keeps us motivated in bringing new content for you guys.
Happy Gaming! 🙂