Hey there, fellow gamers! Hope you all are doing great. We are back with another interesting article on how to whisper in Minecraft. So, keep reading to get all the information you need.
Developed and created by Swedish developer Mojang Studios and Markus Persson respectively, Minecraft is an online sandbox game released in November 2011.
The players get to enjoy an unending terrain of a blocky 3D world wherein one can build and craft structures, tools, and machines. Apart from visually appealing gameplay, the game offers various modes which make the game even more exciting!
Also Checkout: Minecraft Best Combat Weapons (2022)
Commands in Minecraft
Minecraft allows players to execute various commands which cater to the needs of the players. These commands are capable of changing the entire game by turning the gameplay in your favor by ending all the enemies around you.
You can type your command or cheats in the command bar to apply them in the game. All your commands should begin with a forward slash (/).
The commands in Minecraft although are highly useful, yet simple and straight to execute. The players can be benefitted an awful lot if they know how and when to use these commands.
Also Checkout: Minecraft Bridges-Best Ideas and Designs!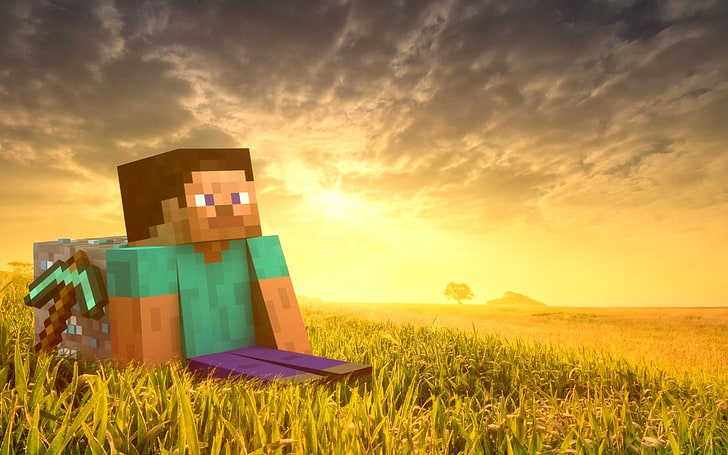 Whispering in Minecraft
Whispering is a unique feature that aids in communication between the players. It is highly beneficial as it allows the players to pass on their messages secretly among each other. You can whisper in Minecraft only through in-game commands.
You might like: 5 Best Minecraft Servers (2022)
How to Whisper?
Follow the below-mentioned steps to whisper in Minecraft:
Start the command by typing "/tell" in the chatbox.
Type "@a" after the "/tell" command if you want to send the message to all the players.
Enter "@p" to whisper only to your closest players.
Enter "@r" to whisper to random player.
Select "@s" if you want to send the message only to yourself.
Incase the command "/tell" does not work, you can try entering either "/msg" or "/whisper".
The first part of the message will contain your [username], followed by the tag ["whispers to you"] with the last part being your [message].
You can use the above-mentioned steps to whisper in Minecraft. You can whisper your message to anyone whether it is your closest player, a random stranger, or even yourself!
Also Checkout: Top 10 Minecraft Mods for Forge
So, what are you waiting for? Go ahead and try it out. Do not forget to share your gaming experience with us in the comments down below.
If you have any suggestions or want us to cover a specific topic of your choice, let us know. Until, next time.
Happy Gaming! 🙂