Hello guys! And, welcome to another interesting blog about Roblox games. In today's segment, we are going to talk about Roblox Ninja Star Simulator Codes.
It is a brilliant ancient weapon that can take your enemies to the field of death. Yes, we are talking about a Ninja Star in Roblox games. It is one of the most popular Roblox games to exist.
Ninja Star simulator lets you collect all the free stuff in the game to help you upgrade. You have the option to collect coins and unlock new worlds. With the Ninja Star simulator in Roblox games, you can collect powerful stars that can be used to rip your enemies and collect gems and coins.
Also Checkout: Is Roblox Shutting Down?
Now, once you have gathered some coins, use them to obtain better weapons to battle other bad guys faster. As you progress, every new world that you unlock will also unlock new enemies and foes. Also, you will be able to secure new and upgraded ninja stars.
From time to time, the developers release new and updated codes to bring in new features to the game. Here, in 2022, the game released two new Ninja Star simulator codes that are currently in a working capacity.
You might like: All About Roblox Bacon Hair!
Although, it is important to use the codes as soon as possible as they do tend to expire at one point in time. Here are the all-new Ninja Star Simulator codes that are tried and tested and were active at the time of this blog.
| | | |
| --- | --- | --- |
| Date added | Ninja Star Simulator Codes (Active) | Rewards |
| March 22, 2022 | Thanks | Redeem for 6000 Gems |
| March 20, 2022 | Welcome | Redeem for 3000 Gems |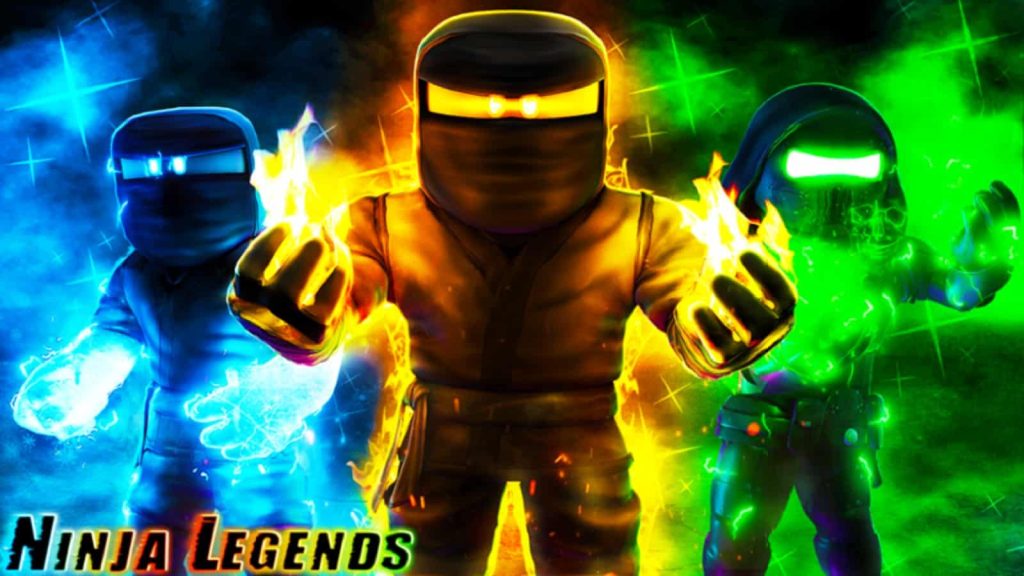 Redeeming Ninja Star Simulator Codes
Before you go on to redeem these codes, make sure sure that you have written in the same upper case and lowercase manner as it is supposed to be, or else they will go invalid. Now, that we have the Ninja Star Simulator codes in hand, it's time to redeem them. In order to redeem these codes, you have to have the Roblox account and the game installed on your device. It could be on android or a PC.
You just have to follow a few simple steps to collect your coins and gems using these easy to redeem codes in Roblox Ninja Star,
Open up the Roblox Ninja Star Simulator on your PC or mobile.
Hit the Blue Code Button on the right side of the screen.
Copy & paste the working gift codes on the "Enter Codes Here" section.
And, hit the confirm button to collect your free reward.
Now, you are all set to redeem amazing gems and coins to collect some free stuff. However, make sure that you are typing in the codes just the way you found them. If you mess up any character while typing in, there is a chance you may not be able to access them.
Also Read: Cheapest Limited in Roblox!
The reason is, the codes are case-sensitive. If even after the perfect typo, the code doesn't seem to work, try closing the game and reopening it. This way, you will be put in a new server where you could have an updated build where codes might work.
So, guys, these are all currently active Roblox Ninja Star Simulator Codes. I hope you find this blog helpful. We will be back with another fun blog about Roblox games.
Happy Gaming! 🙂