Hello guys! Welcome to the very interesting blog about games like Slither.io. Slither.io is a competitive online multiplayer game. It is both, browsers friendly and mobile-friendly. The game itself capitalized through its name which was derived from the popularity of the .io genre. 
Every millennial is well acquainted with the classic Snake game back in the Nokia days. The thrill of having the longest snake was kinda exciting. Now that the phones and technology have evolved, the game too evolved to modern-day Slither.io.
Download from Google Playstore!
Much like the older versions, Slither.io's snake relies on the consumption of dots to grow. Not just that, the evolution of the internet has made it easier to play and compete online with multiple players across the globe.
Also Checkout: Top Slither.io Codes to Customise Your Worms
Slither.io has been a big hit of its time, but I am sure you must be looking for more interesting games. Let's talk about some other games of the same genre:
1. Diep.io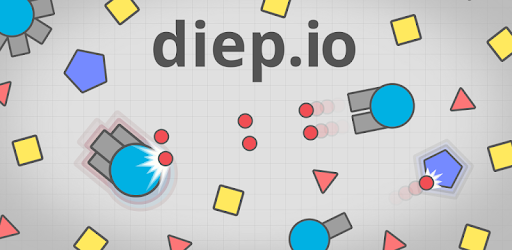 If you prefer Tanks over snakes, then Diep.io is the game for you. In this particular game, you play as Tank on a similar map as Slither.io to shoot down the floating objects while keeping them safe from other Tanks.
Install from Google Playstore!
Anything you shoot, be it objects or tanks, will give you new tank upgrades and powers. Also, this game offers various game modes like a free for all mode, a survival mode, a domination mode, a tag mode, a maze mode, and a sandbox mode.
2. Worm.is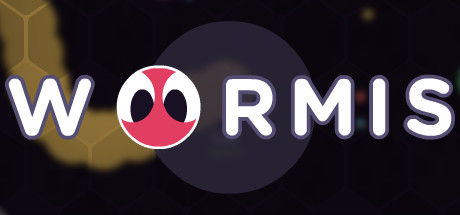 If you want to play an exact clone of the game but, of course, without the snake, then you get a Worm. Just like the Slither.io, you have to control the worm while eating scattered items, but with much smoother gameplay.
Not just that, this game also has added features like speeding up and ejecting mass, and can also zoom out the map. Worm.is comes with a chat section to make it more fun and interactive.
Download from Google Playstore!
Other than that, this game also offers plenty of customizations. Though, its limitation is not being able to find a lot of people online on the web but can be enjoyed with friends if need be.
3. Tanko.io 3D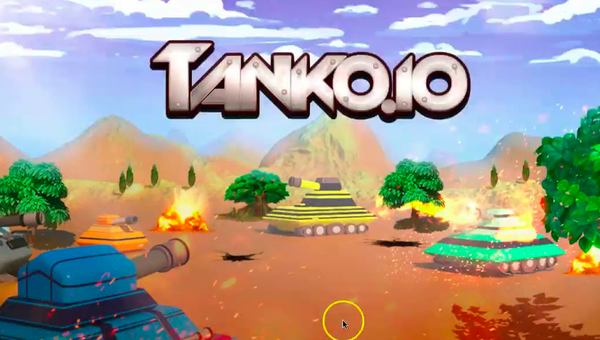 Originally Tankio, Tanko.io 3D is a tank battle that plays out a lot like Diep.io. Your basic task is to control a tank on a 3D map while blowing up objects and taking down the opponents.
Completing these tasks will help you level up and let you upgrade your tank with a variety of weapons. There are about 16 types of tanks in the game.
But what's so different? You can play this game offline against the bots too. This makes it the best Slither.io alternative there is.
4. Agar.io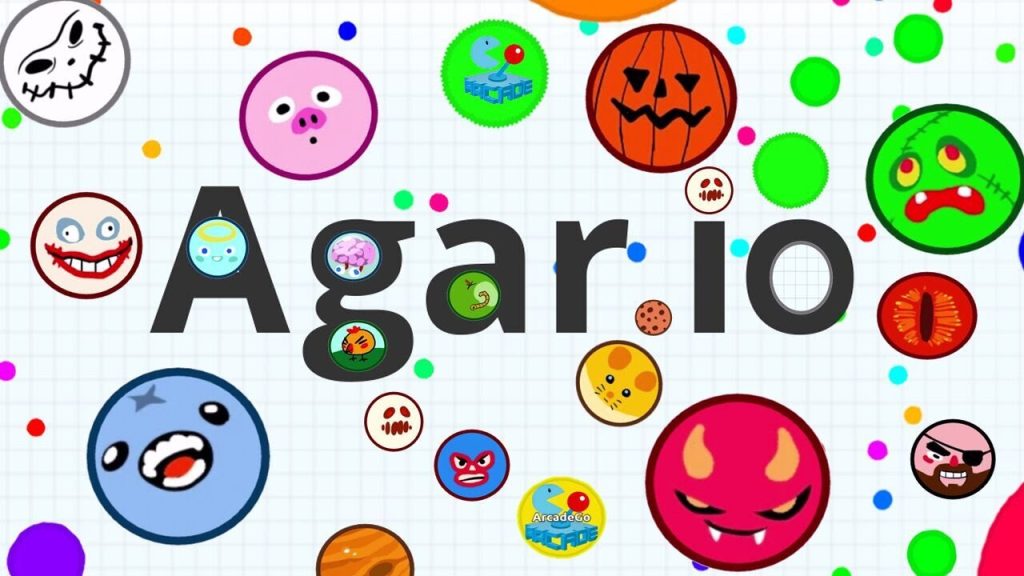 In Agar.io, the Snake is replaced by a dot or a ball. Also, instead of the length, the ball grows in size and gets bigger as it eats the other players or the objects.
Also Read: Top 5 Games Like Agar.io
Some strategies can be used to conquer smaller balls and climb the leaderboard. The game has its own genre which has been copied by multiple other games. 
Download from Google Playstore!
5. Mitos.is
Although Agar.io started a new genre, Mitos.is is a better version of it out there. Along with different game modes, this game comes with mobile gameplay.
This time the dot is replaced with a cell, which by the same nature grows in size by eating the opponents. It can eject mass and speed up, ability to split in half and create duplicate cells.
Instaall from Google Playstore!
Not to forget the various upgrades like potions and armors to enhance the gameplay.
6. Snowball.io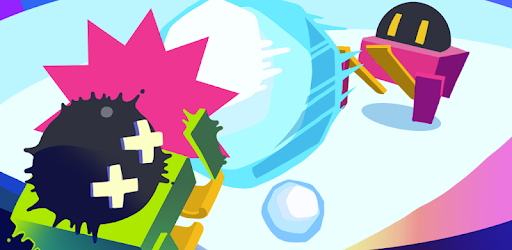 Another alternative to Slither.io, which by the name of it makes it obvious that you play with a snowball and works to get it bigger. You can even flick the opponents with your ball to earn game points.
You can even split your ball into multiple parts and use it against your opponents. It is quite a user-friendly game, so getting the hang of it is pretty easier, while it does get challenging as the game progresses. And, you can even customize your character.
Download from Google Playstore!
Now it's up to you guys to pick the best alternative to your gaming addiction. Do let us know which one you liked the most.
That was all about games like Slither.io. Share your feedback with us in the comment section down below.
This is it for today. Until then,
Happy Gaming! 🙂