Hello gamers and welcome back to another blog on Elden Ring. We are back with another interesting blog on "What to do in Nokron Eternal City in Elden Ring?"
About The Nokron Eternal City in Elden Ring
There are two sections to Nokron and will tell you about both today. First off you need to head to Siofra River Well. This is for the first section of Nokron. This is the first part of the map which can be unlocked at any time of the game. There is another part of the Norkron that you cannot enter until you beat the boss fight. So in the first part of Nokron you go down the elevator and you will open up to incredible stuff with lots to explore. You cannot go to the second part of Nokron until you beat Radahn.
To go to the second part of Nokron you will have to visit Mistwood Ruins. Once you see the floating rocks you can make your way in and then you are there in Nokron the Eternal City part 2. The second part of Nokron is at the top level of Nokron part 1.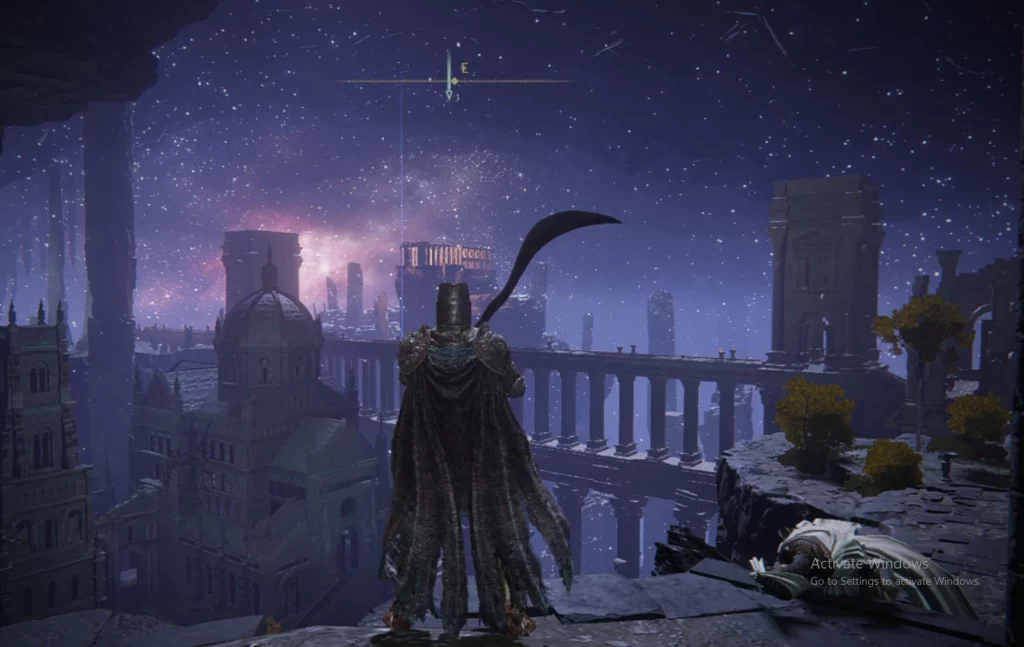 Make your way down the rocks and you will make your way to Nokron Eternal City. Also in Elden Ring some of the things do not trigger because of its day or night time. So if you face any issue regarding something not triggering try changing the time. That can sometimes work in the game.
Also Checkout: Where To Farm Erdleaf Flower In Elden Ring?
You'll find yourself in a sort of town center, with huge structures to look at and investigate. On the southwest ridge, there are plenty of Dew Kissed Herba, Melted Mushroom, and Silver Tear Husk to gather, as well as Silver Firefly groups. A big set of stairs leads down to the northeast; turn right as you reach the bottom and you'll be confronted with a Swordstress and a Silver Tear. Beyond them continue down towards the large pantheon, upon entering which you'll be faced with a boss fight Mimic Tear.
You might like: Best Ways To Negate Fire Damage In Elden Ring!
If you're a melee player, you'll want to keep an eye out for the Mimic's power shots and heavy attacks. You can give yourself an advantage by summoning Spirit Ashes right away, as this will distract the Mimic. You'll get a Larval Tear and the Silver Tear Mask after beating the Mimic Tear.
Bosses To Fight At The Nokron Eternal City
Boss fight with Regal Ancestor Spirits. Then you will face another boss fight with Valiant Gargoyles. The Valiant Gargoyles is the last boss fight and it could be really punishing if you are not well prepared. It is recommended, if you're a melee build, to have a blunt weapon of at least +9 to deal sufficient damage. It's also a very good idea to bring the Mimic Tear Ashes into the fight, upgraded to around +8. The Mimic can draw aggro from one or both of the Gargoyles and can replicate the damage output of whatever build you are using.
Also Read: How To Beat Valiant Gargoyle In Elden Ring?
So guys that was all for today's blog and we hope you must have found it informative and interesting. Comment below your feedback and will see you in the next one. Until next time.
Happy Gaming! 🙂