Hello, gamers welcome to another blog on Elden Ring. So today's blog topic is the Elden Ring Sewer Gaol Location Guide. So let's jump right into the topic. Sewer Goal is indeed one of the most important locations in Elden Ring. It is an underground area filled with big scary rats and plants throwing poison on you. It all starts with finding the location of the item we want to locate.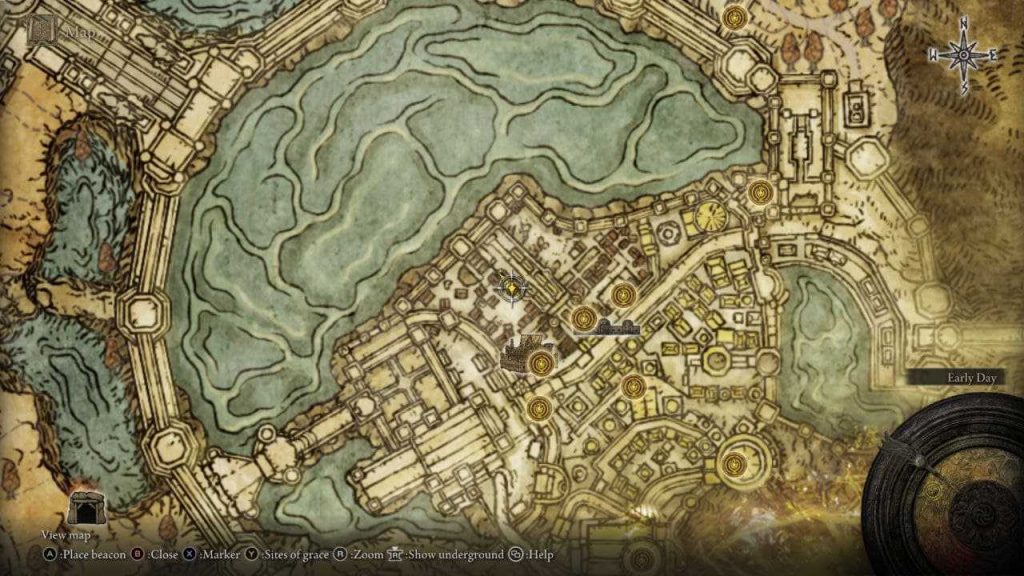 Locating Sewer Gaol In Elden Ring
Following are the steps you need to take in order to get Sewer Gaol Location in Elden Ring:
First, we head to the map. On the map, we zoom on to Avenue Balcony.
Once at the location you will see Leyndell, Royal Capital. There you will see a staircase which will take you a floor down and from there you take a left then move some steps forwards and take a jump.
After the jump, you will have to locate a well. Jump into the well and take a left and move forward and you will find a ladder to get down. 
Also Checkout: How To Cross Invisible Bridge At Heretical Rise in Elden Ring?
Take a right from there and keep moving straight and you will reach Subterranean Shunning Grounds.
Walk down the stairs and you will find some big rats which you can just pass by and take a left.
From there take a ladder which will take you down another level and continue walking till the end until you find a hole.
You might like: Should You Kill Patches In Elden Ring?
Fall down the hole, continue straight and then turn left, there you will find a ladder which you have to climb up.
Once up, you need to take a right and you will find Spirits of Dung Eater in the RoundTable Hold.
You will have to show him the Seedbed Curse and he will hand over to you The Sewer Goal Key. 
So, gamers that was all the information that you need to get the Sewer Goal Location in Elden Ring and how you can acquire the key.
Also Read: How To Build A Good Looking Character In Elden Ring?
Please make sure to comment down your thoughts on the blog as your feedback keeps us motivated to bring more exciting gaming blogs for you guys. Until next time.
Happy Gaming! 🙂