If you're here that means you want to be a part of the beautiful and the most popular paradise in Lost Ark i.e. Phantom Wing Island and I can see the thirst for treasure. Oh, right! the Island tokens.
This token makes the game dope and due to this, you will have to jump through hoops. Why? Let me elucidate it, Phantom Wing Island location is in the south-east of Rohendel. If you set forth from Papunika to reach it, once you hit the Eye of Hypnos, then go a little further and the island will be there.
Also Checkout: How To Get Heavenly Harmony in Lost Ark?
Don't forget to check your Procyon's compass to see if it's available and when it spawns, it only appears a few times in a week (because it an adventure island) makes it a tricky location. There is supercool quest line on this island with some awesome cutscenes and exciting rewards such as pirate coins, gold engravings and uncommon legendary card packs. So it definitely worth the time and efforts!
It can feel complex to acquire its amazing rewards. But, getting there and taking advantage of everything Island has to offer can be fairly straightforward with the right approaches. Are you ready to make those magical token yours? Let's go!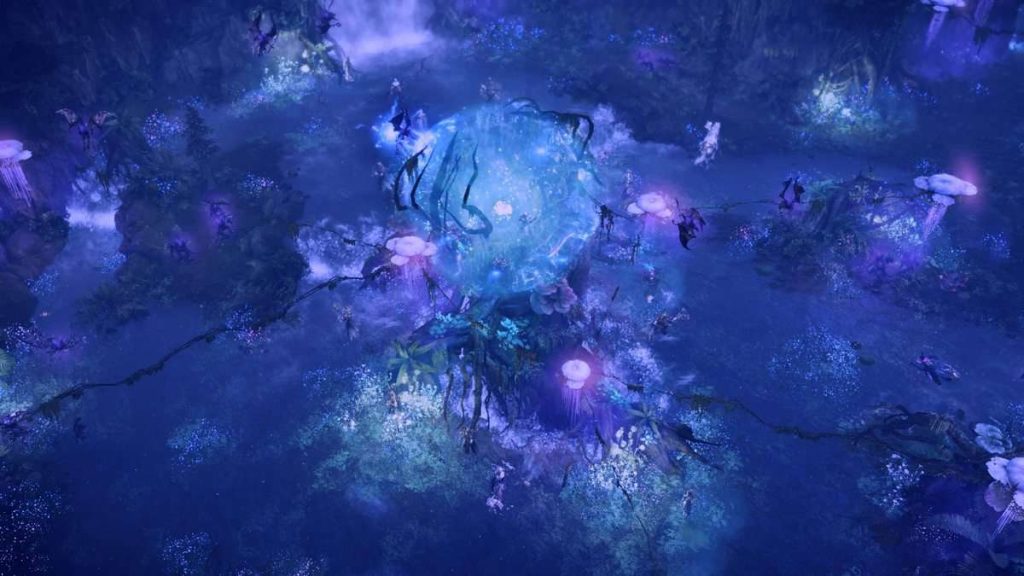 How To Get Island Tokens
There is a total of 3 phases and after each phase ends, Andrinne (The boss) disappears and a tornado appears. In the third part of the quest, the boss Andrinne will spawn and drop the RNG reward (Island token). Not just tokens only, but she can also drop rare protection runes, cards or a legendary secret map.
Also Read: Lost Ark Gear (How to go from item level 302 to 802?)
Coming to the treasure now…
First of all, Melissa will task you with finding traces of butterflies around the island. You just act in accordance with the map and find all three spots easily, and then it will activate a cutscene.
After this scene, speak to Adrinne, she will tell you to collect phantom plants from a nearby cave. After that she will ask you to find her sword. In order to finish the quest and begin a new one, return to her.
You might like: How To Get Brahms Ship in Lost Ark?
When trying to pick it up, you will have to speak to a man named Creon( Location: near one of the cave entrances). Creon will direct you to the Guard Captain of the island, who asks you about spotting Adrinne on the island.
Go back and draw the sword, and once again return to Adrinne.
Now you need to trigger a boss fight Andrinne, which can be undertaken with a group, you will have to return to the Guard Captain and then collect twenty Phantomwings in the marked area of the island.
Also Checkout: Lost Ark Issue Fixes (High Ping & Latency Fix)
As I have mentioned earlier you need to damage her until she summons a tornado. Every time you down her, you will be teleport to a new location to continue the fight.
Repeat this process until you complete the A Thousand Fluttering Nights and Days quest. It's totally based on RNG, meaning you may have to undertake this quest a few times before earning the token. It's the TOKENS!! So it's worth doing the fight a few times anyway.
Also Read: Lost Ark Songs (How to Get Every Song & their Location)
That's our walkthrough for Lost Ark Phantom Wing Island, and now you know where to find it, and how to earn the Island Token.
Happy Gaming! 🙂