With the announcement about Lost Ark Two New Classes being released in the month of May, fans across the globe are all set to experience better and more interesting gameplay. Lost Ark has managed to steal hearts with its superb gameplay even with such headstrong competition around. According to the latest news, there are plans in the works to expand the popular MMORPG's accessible material even more.
Also Checkout: Lost Ark Phantom Wing Island Guide- How To Get Island Token?
The game's developers have officially stated that many significant new content upgrades will be released in April and May. Lost Ark is all set to introduce two brand-new classes as a part of its two upcoming content releases. The makers have stated that they will focus on "horizontal content," considering the mounting concerns about the game's pay-to-win nature. The complete scope of announced content, on the other hand, extends far beyond additional classes.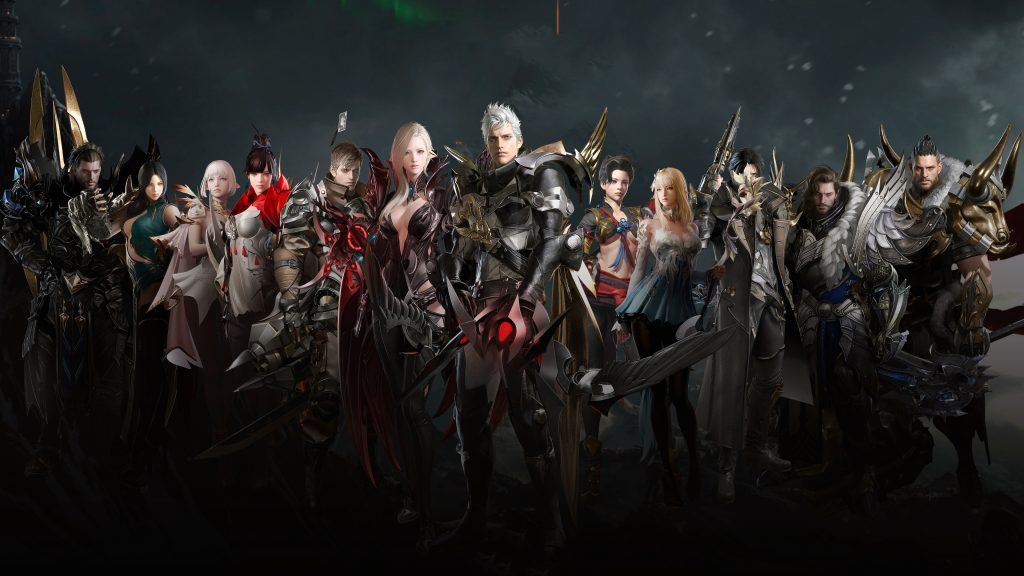 New Classes In Lost Ark
The two new classes to be introduced are:
The developers appear to be planning long-term support for Raiders of the Lost Ark. Players can expect huge April and May upgrades, which will feature the Glaivier and Destroyer, two melee-focused adversaries that are essentially polar opposites in terms of gameplay. However, new classes aren't as fascinating as new material to play, and the addition of a whole new region, South Vern, should address those issues.
You might like: How To Get Heavenly Harmony in Lost Ark?
A slew of quality-of-life improvements, including UI tweaks, enhanced loot disassembly, and convenience enhancements to the Market and Auction House functions, among others are also being released. The programmers also announced a few preliminary development upgrades that may or may not debut in this time frame, notably two new endgame-tier raids, which should be published by the end of May.
Concerns about pay-to-win in Lost Ark have been a hot topic recently, and the developers reaffirmed their determination to keep the game balanced and stress-free in this regard.
Also Read: Lost Ark Gear (How to go from item level 302 to 802?)
So, for all of you Lost Ark lovers, the months of April and May are surely going to bring a lot of exciting upgrades such as the Lost Ark Two New Classes, new endgame raids and so much more! So, stay tuned!