Hey there, fellow gamers! Welcome back to another interesting read. Today, we are here discussing the Lost Ark VPN Ban. So, if you wanna know more, keep reading.
For those of you who don't know, Lost Ark is available for only a few specific regions. Players in other regions have to change their locations in order to play. Apart from that, there is another solid reason for doing so. And that is, by changing their location and VPN settings, the players get to experience smoother gameplay with high performance and lower latency & ping!
In order to avoid any biases, Amazon announced that they would impose a possible ban if VPN is used.
Also Checkout: Lost Ark Phantom Wing Island Guide- How To Get Island Token?
Is There Going To Be A Ban For Using VPN To Play Lost Ark?
The answer is a NO. Although players won't be able to use VPN to play Lost Ark, the chances of your accounts being disabled are very unlikely. So, you are safe!
Why Is VPN Usage Banned By Amazon?
Amazon restricted the usage of VPNs for the following reasons:
Because it is one of the BEST ways of preventing "Combat Botters" from entering the game.
Players from regions that are not legally bound to the game will be excluded to avoid unfair use.
Developers are aided in blocking the cheat programs.
You Might Like: How To Get Heavenly Harmony in Lost Ark?
In a discussion that took place on a forum, the Community Manager of Lost Ark, Roxx mentioned that they are unsure of whether these blockers will stay or get eliminated. Roxx further added that they are aware of the legitimate usage of VPNs by some players and hence, no ban will be imposed as of now.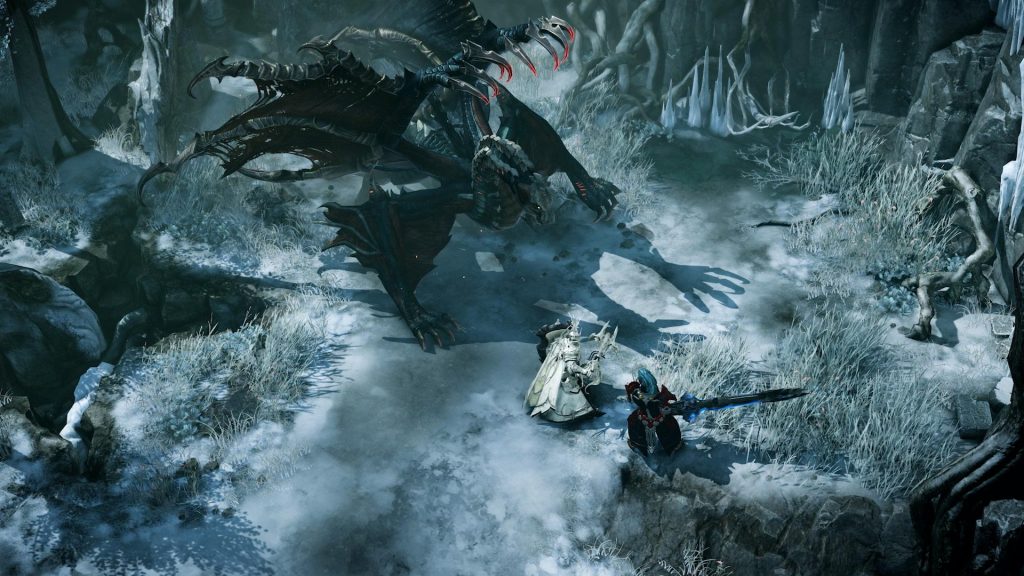 Community's Reaction To The News:
There have been mixed views throughout the gaming community, with some players feeling disheartened by the decision and others supporting it. Players from non-legal regions who have advanced way ahead in the game are extremely sad as all their progress might be lost. However, Roxx stated that they won't be banned right away instead, they will be prevented from logging back in. On the other hand, some players supported the decision as it will prevent unfair means of playing.
The community is also disappointed simply because using VPN not only allows the non-legal region to play. It also enhanced gaming performance by eliminating errors, stutters, lags, and frame drops. Using VPNs is against the Terms and Conditions of Amazon and Steam. Some players suggested that using commercial VPNs might help get past this Lost Ark VPN Ban!
Also Read: Lost Ark Gear (How to go from item level 302 to 802?)
So, let us all simply wait to see what further decision will be taken because well, that is all that we can do for now!
Happy Gaming! 🙂