Hi guys! And, we are back with yet another interesting blog about Elden Ring. Today, we are going to talk about the most intense and primary stat for inflicting Bleed in Elden Ring- Arcane Builds. For those of you who are new, Elden Ring is one of the most popular role-playing action-filled games with missions to accomplish and bosses or foes to defeat. Not just that, the game also lets you customize your character and world as per your needs.
The adventures are aimed at creating the best arcane build to maximize the Haemorrhage procs. You are going to need highly equipped and unique pieces that Tarnished can use to create the best Arcane powered Blood God in Elden Ring.
Being one of the best attributes of your character, Arcane helps discover your Discovery stat. Also, it gives you weapons that actually use intelligence and faith. It does not affect all your weapons in the game but has an effect only when the Weapon, Spell, or Incantation has scaling. Let's see what all these crazy Arcane builds are: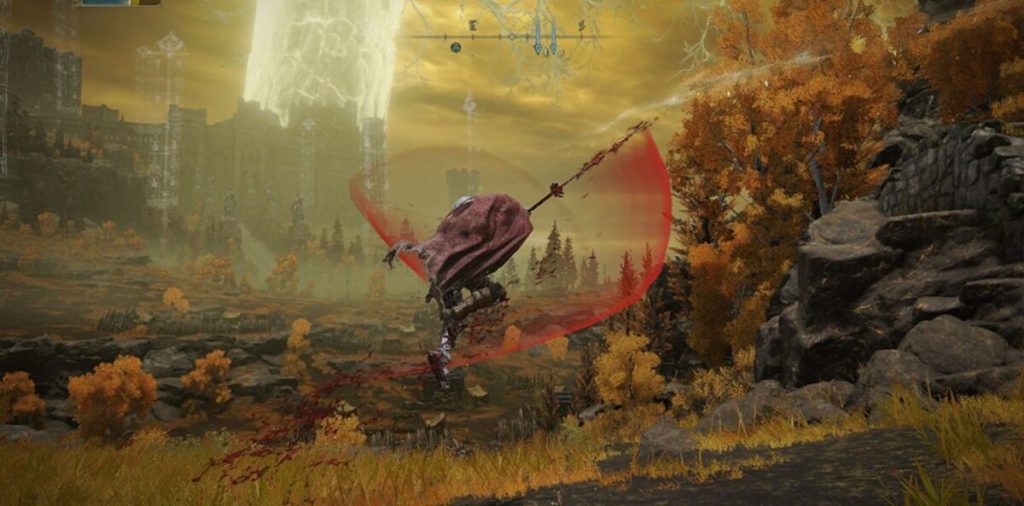 Best Arcane Bleed Sorcery Build in Elden Ring
Spells
Briars of Punishment
Briars of Sin
Weapons
Albinauric Staff (Main Hand)
Staff of the Guilty (Off Hand)
Rivers of Blood
Also Checkout: How To Make Kanye West In Elden Ring?
Armor
Alberich's Armor Set
Talismans
Lord of Blood's Exultation
Taker's Cameo
Also Read: How To Duplicate Remembrance In Elden Ring?
Arcane Bleed Knight Build
Weapons
Blood Uchigatana x2
Scavenger's Curved Sword x2
Ashes of War
Seppuku (on All Weapons)
Armor
White Mask
You might like: How To Get Rold Route In Elden Ring?
Talismans
Lord of Blood's Exultation
Rotten Winged Sword Insignia
Millicent's Prosthesis
Radagon's Soreseal
Taker's Cameo
Dragon Knight Arcane Build
Incantations
Agheel's Flame
Borealis's Mist
Dragonclaw
Dragonfire
Dragonice
Dragonmaw
Ekzykes's Decay
Glintstone Breath
Greyoll's Roar
Magma Breath
Rotten Breath
Smarag's Glintstone Breath
Theodorix's Magma
Also Checkout: How To Get All Bows In Elden Ring?
Weapons
Dragon Communion Seal
Jellyfish Shield
Scavenger's Curved Sword (Ashes of War: Bloody Slash)
Armor
Silver Tear Mask
Also Read: How To Get & Use Dragon Breath In Elden Ring?
Talismans
Radagon's Soreseal
Faithful's Canvas Talisman
Curved Sword Talisman
Fire Scorpion Charm
Magic Scorpion Charm
You might like: Dragonkin Soldier Of Nokstella Location Guide In Elden Ring
So guys! I have listed some of the Best Arcane Builds of the game. However, there are numerous numbers of builds that you can make with the Arcane. Make sure you have the right stats- intelligence, Faith, Dexterity, and Strength. Don't forget to make a Bleed Build, it's a must. This is it for today, guys. Hope you utilize this info.
Happy Gaming! 🙂