Hello, gamers and welcome back to another blog on Genshin Impact. So in today's blog, we are discussing the Best DPS Characters In Genshin Impact. So let's begin. If you don't already know and are wondering what DPS is, worry not! DPS is the basic damage dealer/the character dealing the most damage who is usually on the field. Now let us quickly jump on to the list!
Also Checkout: How To Get Primogems In Genshin Impact?
List Of Best DPS Characters
1. Eula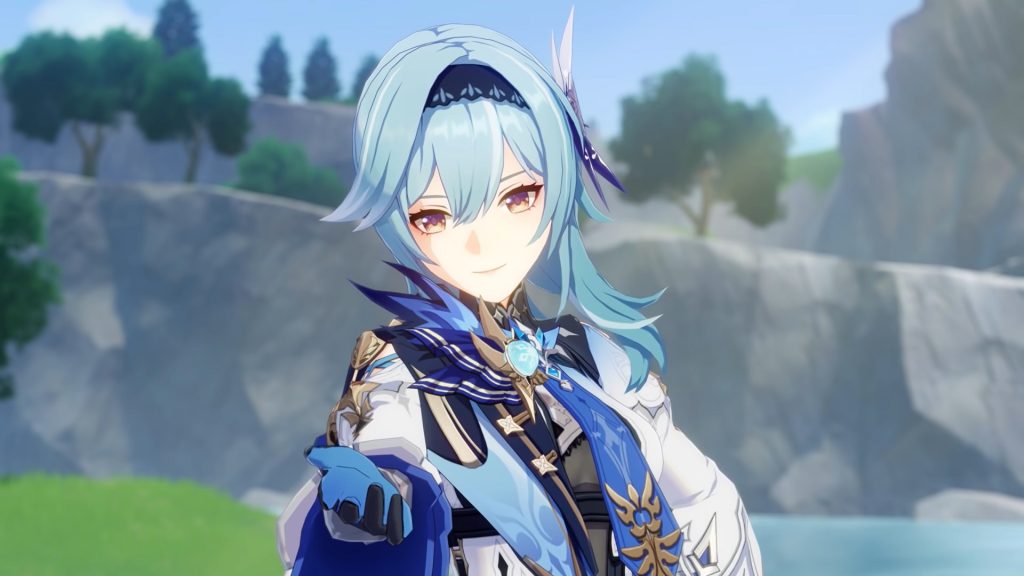 The First Character is Eula. Eula is a very strong character and some people say that it is the strongest DPS. Let us discuss her strengths and weaknesses and her placement on the Tier list. She is quite unique with high burst damage and is very good for speedrunning. The more you upgrade Eula, the damage becomes more aggressive due to the speed run. Eula can be one if not the best at fast clearing enemies. 
2. Beidou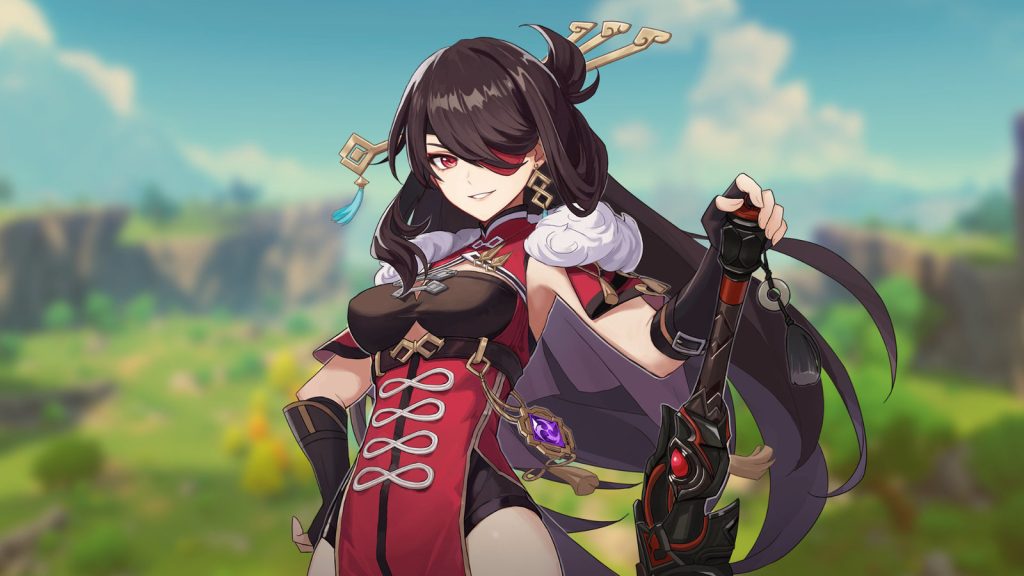 It is a character with absolutely massive scaling abilities. Anything more than two enemies Beidou is the best along with dealing massive amounts of electro damage. Its weakness is a single enemy which is quite rare in the game and can be looked after by the other team character in that case. The only nontraditional thing about this character is that it's burst and her skill does the most damage as compared to her normal attacks. It doesn't need much energy if running along with Fischel who is an electro battery for her. Beidou burst actually snapshots. 
3. Hu Tao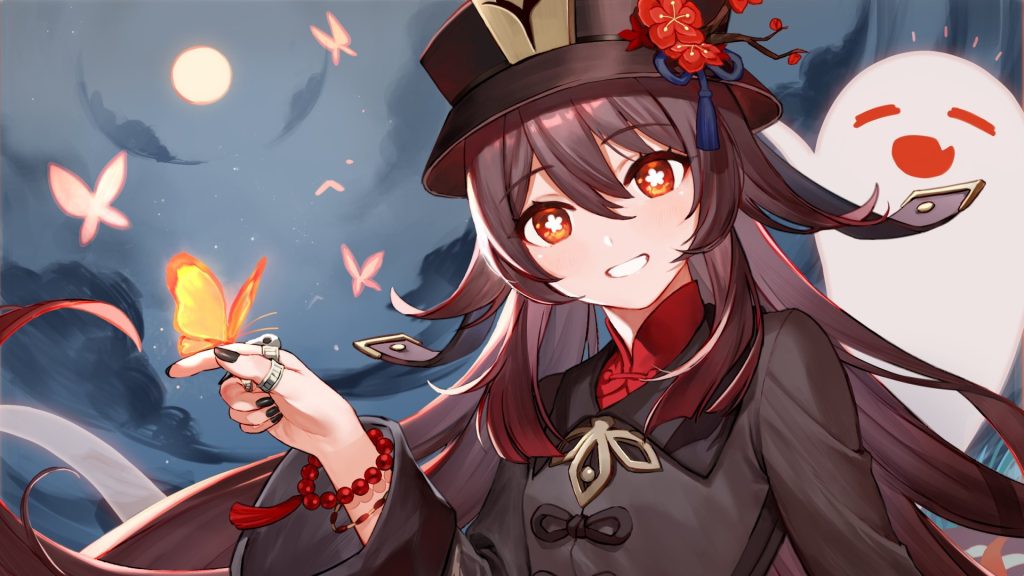 Hu Tao is potentially the best in her niche. It is the character who gets significantly better with her first constellation. C1 Hu Tao is a lot stronger than C0 Hu Tao. It is a pretty good sustained DPS with a very good burst DPS as well. It is known as the best for single enemy combat. Hu Tao DPS is very good and it is a versatile character.
Also Read: Best Characters For Spiral Abyss In Genshin Impact
4. Xiao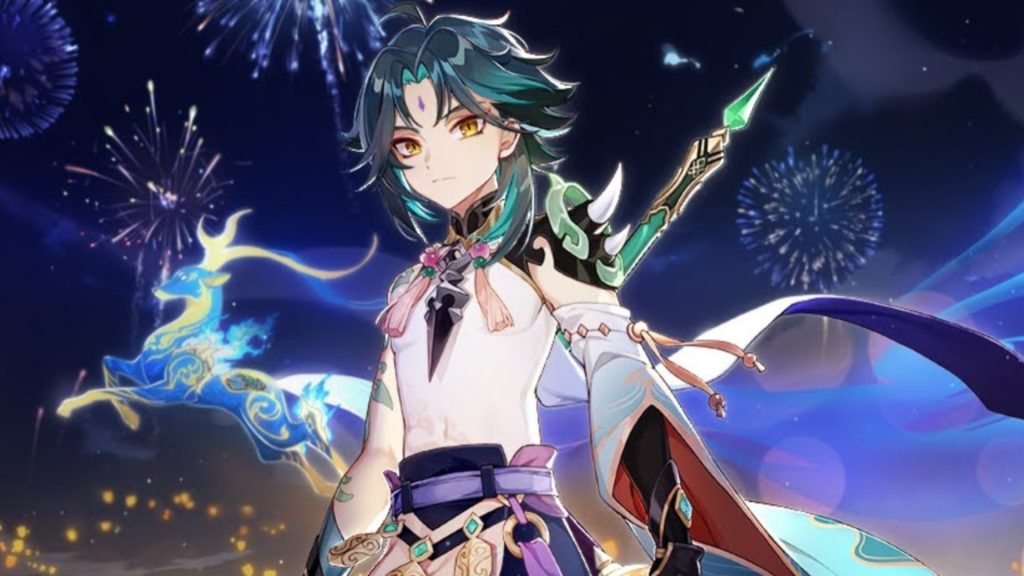 Xiao is an amazing character, he is so famous because he not only does a lot of damage but he can also do it very efficiently to everything around him. AOE is very well consolidated which means whether you have one or multiple enemies as long as they are next to Xiao that pung attack will do the same damage to all the enemies in the range at the same time. He is also very friendly towards every playstyle. He is also good at low and mid investments making him good for all the stages of the game.
5. Xiangling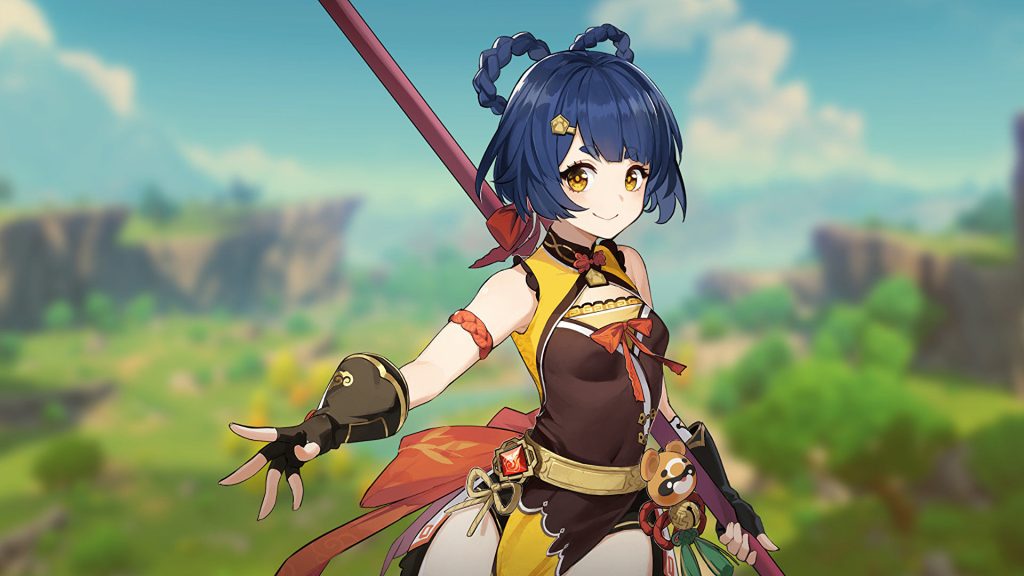 It is a powerful carry because her payonado has a huge scaling and deals damage to everything around her. Similar to Xiao and other characters on this list Xiangling does exceptionally well amongst other enemies and while her damage even a single target is pretty good. Her DPS is absolutely insane and her damage is like doing Diluc damage to one enemy but doing it simultaneously to other enemies around her by just vapourising her pyronado does an insane amount of damage. The reason why some people do not consider her the best  DSP is because she is difficult to play and requires a very strong team.
6. Ganyu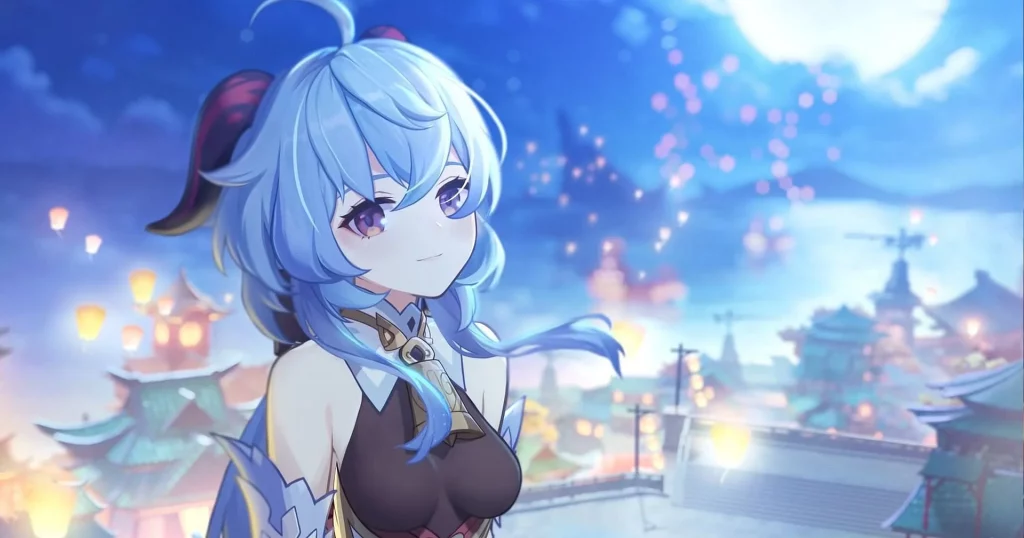 This is the best DPS character in the game Genshin Impact. It is an amazingly powerful unit with the strongest DPS in Genshin at just most investment points for basically any content no matter what you do for many many reasons. Her scalings on her abilities are amazingly insane. Her charge does a ridiculous amount of damage and they increase with talent levels. Running Ganyu with Venti and Mona is widely regarded to be just the best in the game and the last character can be Diona. Due to its wide scaling, it's just the best and for that reason, it is accepted by a wide number in the community that she is the strongest DPS. 
You Might Like: Best Characters & Teams For Exploration In Genshin Impact!
So guys that was all for today's blog on the Best DPS Characters in Genshin Impact. Make sure to comment your feedback below as it keeps us motivated to bring gaming blogs like these. Until next time.
Happy Gaming! 🙂