Hey there, fellow gamers! Welcome back to another interesting read from the Elden Ring series. Today, we are discussing When should you Stop Leveling in Elden Ring!
When you're playing Elden Ring, you'll reach a time where you'll ponder when to quit levelling up. There is no clear solution to this question because everyone plays for a variety of reasons. You may be playing to eliminate all foes in a single shot, or you may choose to invade other players to demonstrate your mastery of the game and how effectively you perform.
Elden Ring's "meta-level" for PvP duels is 125, and it is recommended that players stop levelling there for the time being. Having said that, there is still some debate on the optimal level for PvP, with many in the community thinking that as high as 150 is ideal. Fortunately, fans who have maintained their level at 125 can easily boost it if the meta eventually swings to 150, whereas those who have gone too far with their levelling cannot go back.
Also Checkout: How To Beat Valiant Gargoyle In Elden Ring?
To put this ongoing conversation into context, the fundamental objective is to agree on a PvP level that supports building diversity and entertaining conflicts. On the one hand, there are those who say that as builds reach Level 150, they become excessively homogeneous and that this phenomenon is undesirable. On the other hand, gamers point to Elden Ring's greater soft caps than past FromSoftware products, implying that many builds are incomplete by the time a character reaches Level 125.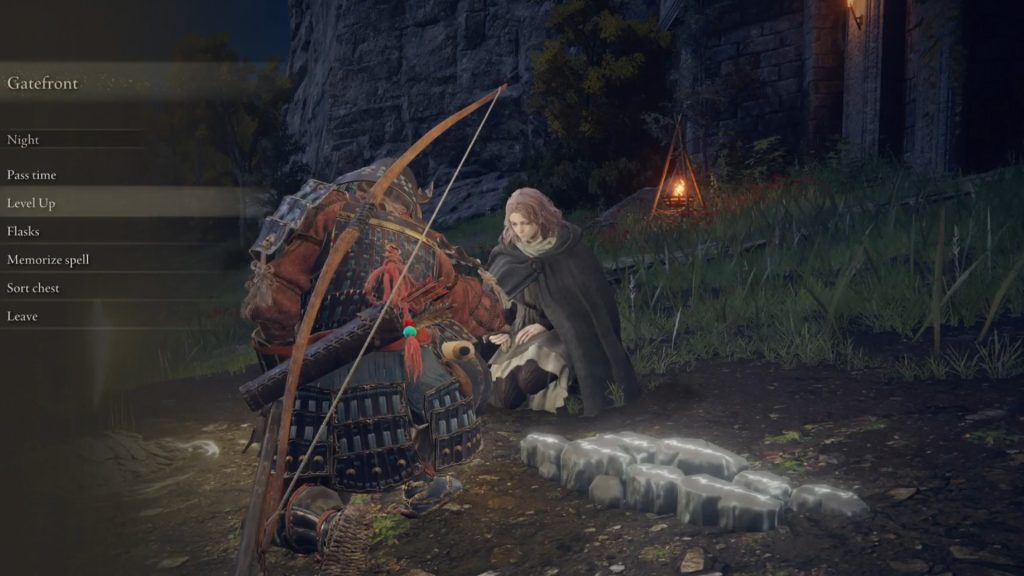 When To Stop Levelling In Elden Ring?
Depending on how you intend to play Elden Ring, you should cease levelling. This is a somewhat ambiguous answer, however, there are two primary variables to consider when determining whether or not to level up further. They are as follows:
Also Read: Where To Buy Arrows In Elden Ring?
Put An End To Your PvP Levelling
At the moment, the PvP meta is set to 150. If you want to have more fair fights for yourself and other people, you should stop levelling at level 150. However, depending on how you've used your stats in PvE, even in NG+, that level may not be sufficient. This is when PvE comes into play.
You might like: Samurai Class In Elden Ring Complete Guide
Limitations On PvE levelling
If you intend to always play PvE, you should continue levelling. Indeed, you may maximise your levelling strategy by becoming familiar with the Soft Caps for each stat. Soft caps are simply a point at which a stat ceases to provide worthwhile rewards for levelling up.
Also Read: Elden Ring Sewer Gaol Location Guide
Once you've reached the soft caps for each stat, you can begin considering which stats are more worthwhile to level than others. Additionally, after a certain point, you will receive fewer runes, making levelling up even more difficult.
Another consideration is the game's difficulty. When your character is overleveled, some of the bosses can feel quite easy. Therefore, if you desire some challenge in your fights, this is also a signal to pause and level up. This also applies to weapon upgrades, as overpowered weapons can sour the experience by ending fights prematurely.
Also Checkout: How To Cross Invisible Bridge At Heretical Rise in Elden Ring?
Now it's up to you to decide whether or not you should Stop Leveling in Elden Ring. We hope you found this article helpful and interesting. Share your feedback and suggestions with us in the comments down below. Until next time.
Happy Gaming! 🙂