Hello, Elden Ring fam! We are back with another interesting blog. Well if you are here, you sure are searching for How to Increase Attack Speed in Elden Ring? Search no more! We are always here for you when it comes to queries related to Elden Ring. Let's start and understand in depth what are the ways to increase speed and use the given time effectively. Just a hint before we proceed, let's see if you can guess. "The lighter, The best"!
Each and every second is very precious when we are in the Elden Ring. Loss or gain is entirely dependent on the time. You can lose or win because of one second. You have to be very quick in the game and utilize every second very effectively. We will explain in detail how you can make each second worth in the game. 
Also Checkout: What To Do In Forge Of The Giants In Elden Ring?
Ways To Boost Speed In Elden Ring
One of the best ways to boost or increase the speed of the weapon is to switch the bigger weapon with the smaller one with less weight. You just need to concentrate on the attacks on the enemy which is why choose the lighter weapon, it will be faster and have less damage on every hit. Swing speed is also very important. With the lighter weapon, Swing speed will also be good and fast. 
Also Read: Where To Activate Rykard's Great Rune In Elden Ring?
Which Are The Best Weapons To Increase The Speed? 
As we have mentioned above always go with the lighter weapons so that you can land back-to-back attacks and get the most of the speed. The smaller, the faster. Whichever build you're going for, select the best weapon for you from the list given below. It will make a huge difference in the speed and time of the attack. These are the best weapons to use for speed:
Katanas
Axes
Claws
Daggers
Fists
Curved swords
You Might Like: Where To Buy Furlcalling Finger Remedy In Elden Ring?
To dig deep we have a compiled list of weapons that you can try to heal damage faster or for backstab attacks. It is quite short in range as the trade-off is quick in attack speed and very high crit damage.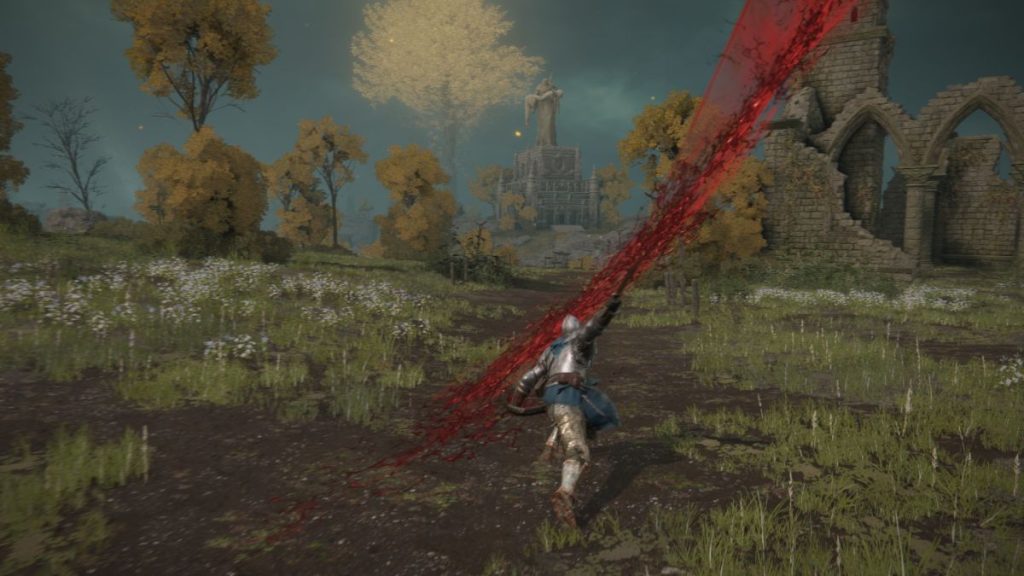 These Are Melee Weapons:
Katana: Rivers of Blood, Uchigatana, Nagakiba,
Curved Sword: Eclipse Shotel, Wing of Astel, Magma Blade, Scavenger's Curved Sword
Dagger: Black knife, Bloodstained dagger, Blade of calling, Reduvia
Fists: Grafted Dragon Fists, Veteran's Prosthesis Fists
Claw: Venomous Fang Claw
Axe: Icering Hatchet
Also Checkout: Highest Poise Armor Set In Elden Ring!
If you are not going with the melee weapons and playing as a mage, in order to take down enemies, you can go with these two ways:
1. Dexterity
Increasing your Dexterity Stat will help your character gain qualities on how to react in every situation.
Also Read: High Defense Armor & Alternatives In Elden Ring!
2. Radagon Icon Talisman
Using the Talisman will help you reduce the time of casting an incantation.
You Might Like: Best Curved Swords In Elden Ring!
And those were all the possible ways to Increase Attack Speed in Elden Ring. If you have any concerns or feedback, your comments are more than welcome. Don't forget to check our other articles related to Elden Ring.
Happy Gaming! 🙂