Hey there, welcome back to another interesting blog from the Elden Ring series. We are here to talk about whether there will be an Elden Ring Sequel! As evidenced by their choice of the Dark Souls II, Dark Souls III, Armored Core, and King's Field franchises, the developers are no strangers to sequels. Numerous individuals have speculated on whether Elden Ring is a Dark Souls sequel. Elden Ring, on the other hand, is a stand-alone title with no intentions for a sequel. This may change at any time, and gamers may even receive a prequel that places them in the shoes of the Tarnished prior to their transformation. That will be a great game to play.
Also Checkout: Sentry Torch In Elden Ring (Location, Uses & Effects)
Why is a sequel or precursor to the Elden Ring necessary?
Several aspects of Elden Ring that From Soft got right can be enhanced in the IP's next game:
The PvP and co-op modes of the game are enjoyable.
The bosses are really well-crafted and enjoyable to defeat, as is the cheese.
The geography and dungeons provide the appropriate level of challenge for a souls-like game.
Several classes, weapons, builds, and equipment is available to unlock, as are numerous places and hidden mysteries.
The lore is intriguing but straightforward, and it can be expanded upon in the sequel or prequel.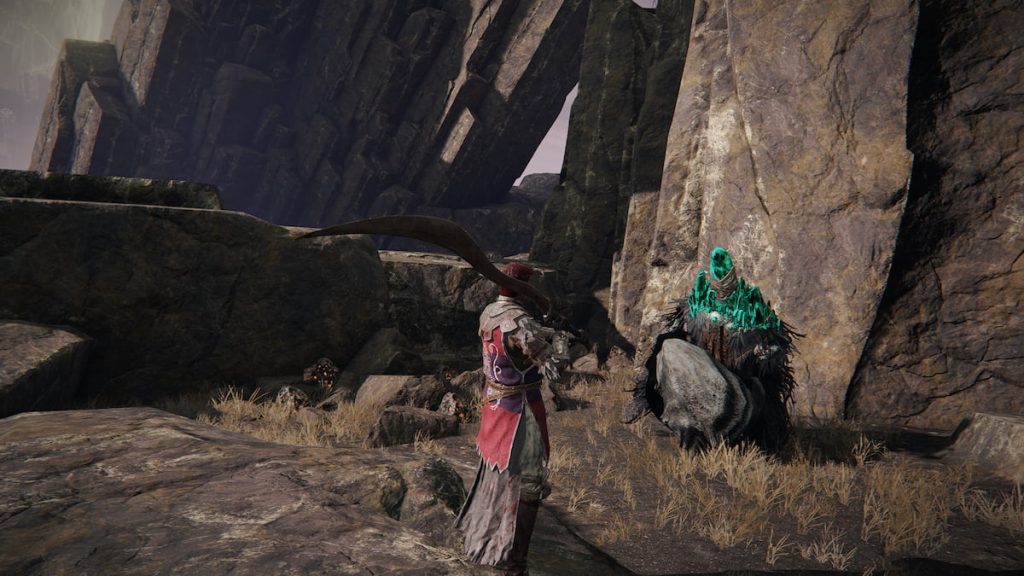 Now, the gaming industry is highly unpredictable; a good game developed by a small group of independent creators can be a huge success, while some of the most widely anticipated blockbusters can bomb catastrophically. Since its release, Elden Ring has been the topic of hoopla, and it has lived up to players' expectations. There is so much to discover and so many unique monsters to battle that the game will take approximately 80 hours to complete. At the very least, completionists should anticipate putting in at least 100 hours. This game united casual and hardcore souls-borne gamers, which I believe is remarkable.
Also Read: Best Arcane Builds In Elden Ring?
Given all of this, and the fact that the devs got nearly everything right with Elden Ring, gamers should anticipate (and hope) that Elden Ring 2 will be considered.
Is the plan confirmed, and when will Elden Ring 2 be released?
However, we are unsure. For the time being, the game is merely basking in the light of its huge success. There is even a discussion of a DLC.
These are merely our educated estimations, but there are a few points to keep in mind. Hidetaka Miyazaki directed Bloodborne, Sekiro, and Elden Ring, with no sequels planned for the first two games. Miyazaki believes that "Software must develop new things," and gamers can anticipate the production of new forms of video games as a result of his approval.
You might like: How To Make Kanye West In Elden Ring?
It remains to be seen whether this means there will never be a sequel to ER. Another reason that creating a sequel may be challenging is that there are numerous conceivable endings, making it difficult to transfer one conclusion into the sequel's story. On the other hand, an introduction may serve to explain matters.
Do not be alarmed if the game is only available via DLC. You'll be hooked for months, if not years, thanks to the game's replayability and multiplayer features.
Also Read: How To Duplicate Remembrance In Elden Ring?
Hope you found this article helpful. Share your feedback with us in the comments down below.
Happy Gaming! 🙂